We finished the last two days wrapping up our skills training. The girls are so quick and love learning. They have produced some beautiful items this week. Part of our day guard's responsibilities is keeping the grounds. For the past several months, he's been "chopping" the grass with a machete. We were able to purchase an inexpensive hand mower (Maureen is the ultimate bargainer!)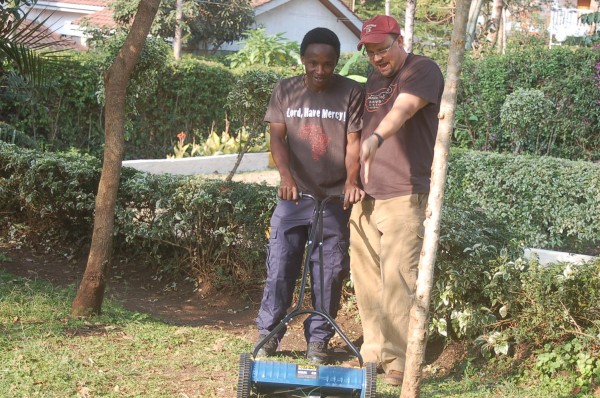 Even though we lost electricity for 18 hours, we continued to clean the house inside and out with flashlights and candles in preparation for our board meeting on Saturday morning.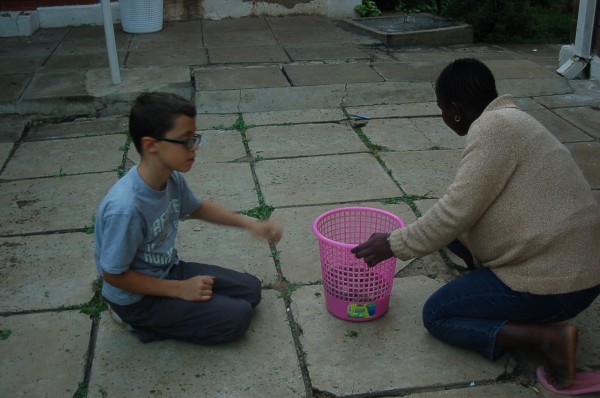 We were up early to finish the cleaning and prepare "snacks" for our guests. Roasted peanuts, popcorn and sodas (traditional snacks)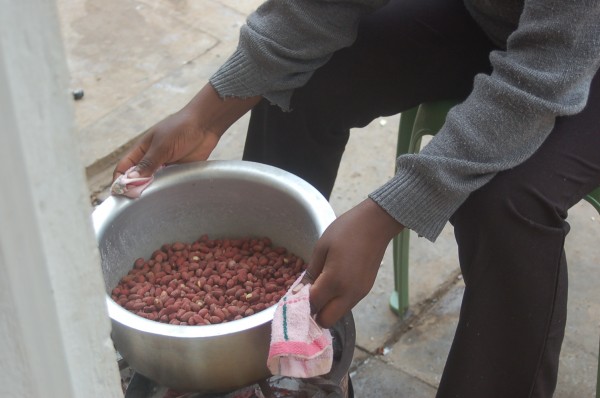 This message board and missions statement are posted to view as you enter the home: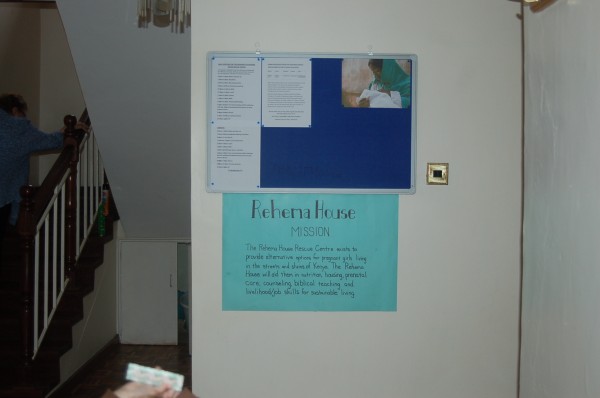 We had a great time of prayer, devotion and visited with the board members who were able to make it after we had a board meeting. We are so thankful for these women and man (not pictured) of God. They come from humble backgrounds-many from extreme poverty. They have risen to important positions in the community (many with Compassion International ties) and advise Maureen well.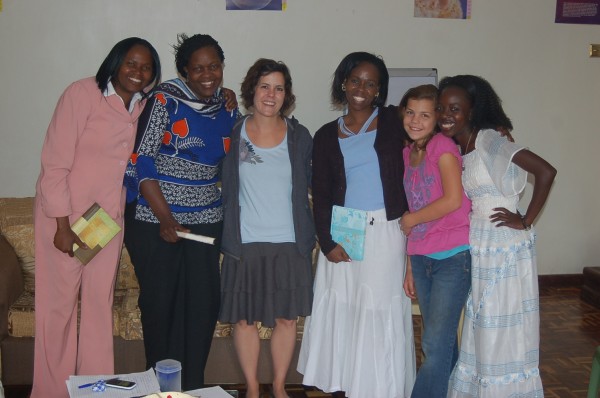 Afterwards, we visit Kazuru, a glass bead factory that employs single mothers. We are hoping to form a future partnership. We then visited the Giraffe Center, a place that helps orphaned giraffes.
It was amazing: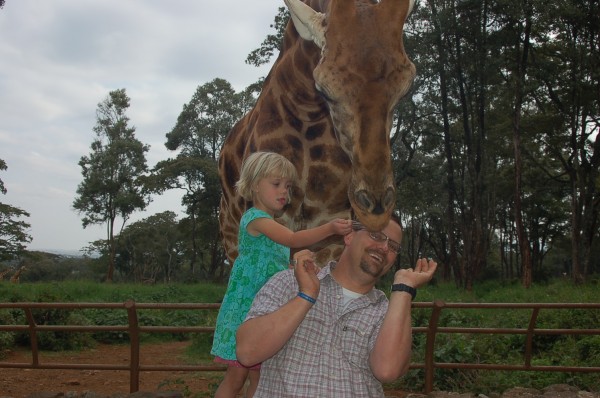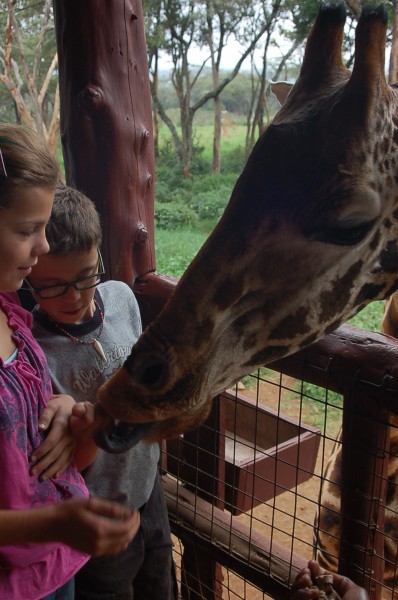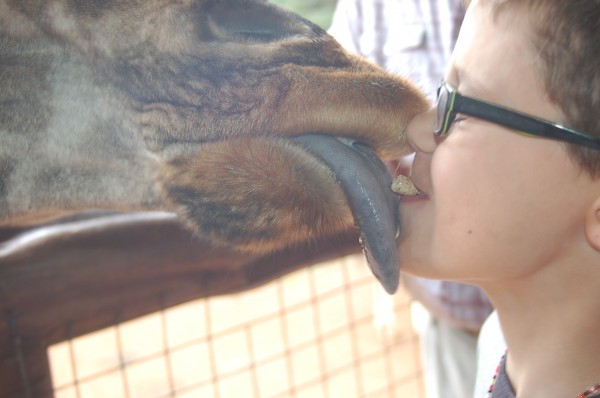 We ended our evening making American pizza and spaghetti for the girls, staff. Our housemother, Annette, said it was a dream come true to have pizza and CHEESE for the first time in her life!
The last few days we have grown so close to the girls. They have really let their guard down and begun to open up. I don't even want to think about leaving.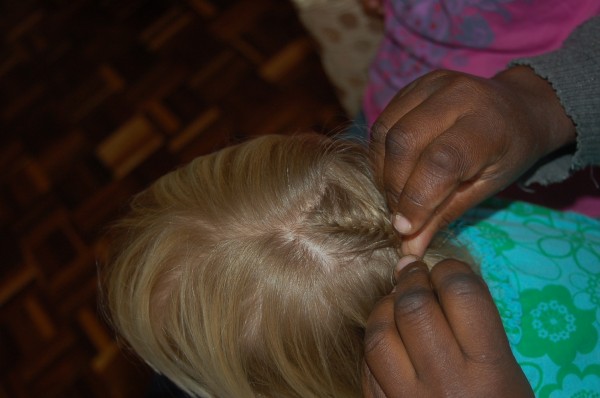 Internet will be sketchy the next two days as we're heading about 6 hours to Mattaw Children's Village, a ministry we support that is a home for street/orphaned or abandoned children.
Happy weekend from Africa!