It's the final days of unbelievable deals at Dayspring-more than 75% on so many favorites! Today, Dayspring has added 8 more items and you can now get more than 40 favorites And if you use code: THANKYOU15, you can get an extra 15% off these rock-bottom deals. Click on my affiliate links below:
Redeemed – Truly Blessed – Bird Cage Photo Holder- Reg. $29.99-only $5.94!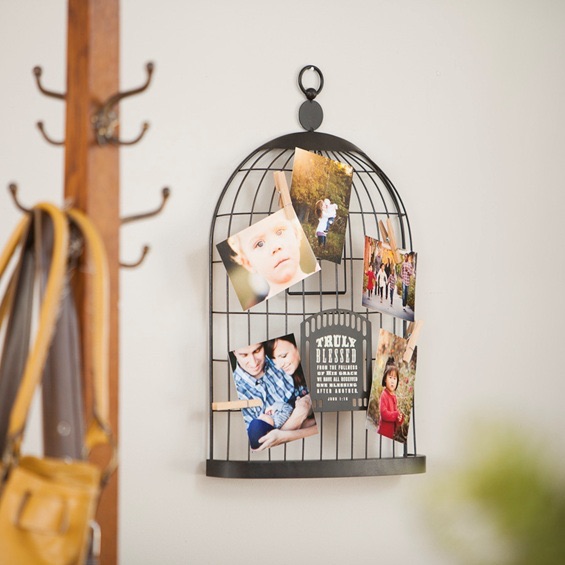 Redeemed – Grace Necklace Reg. $19.99- Only $3.39!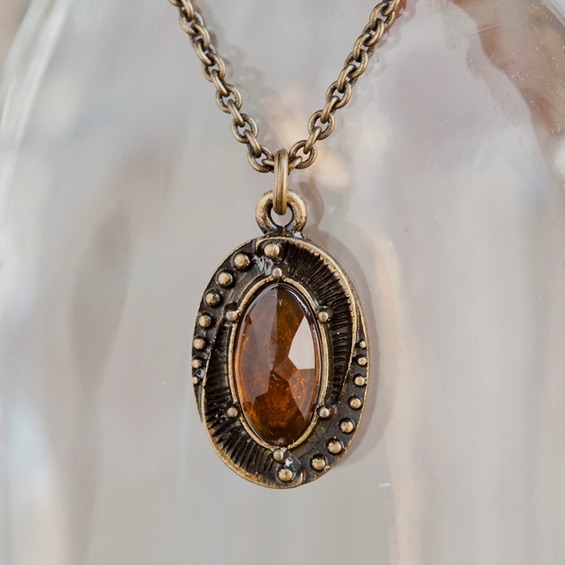 Redeemed – Blessed – Vintage Glass Vase- Reg. $12.99–Only $4.24!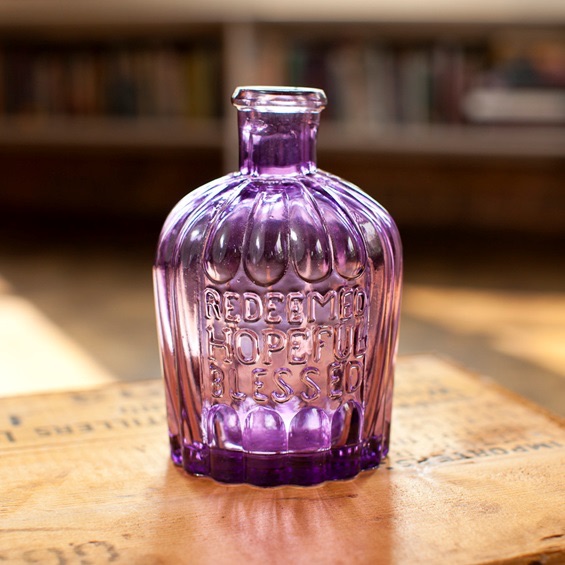 Or shop the entire store and get 30% off with code :30FRIDAY14