I stood at the counter opening mail when my little girl held up her white tank top and asked, "What is this thing?" pointing to the elastic band. She's small for her 8 years, but I was surprised her size 6 top had a built-in bra. I explained what it was and she giggled.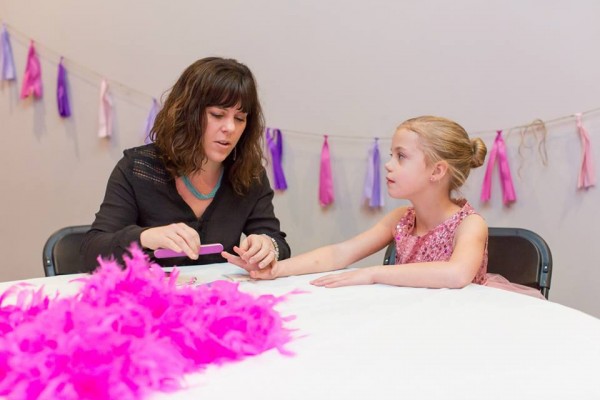 I couldn't blame her. But I know how fast time flies and I know what's coming.
I pulled a book from a package and the colorful cover caught her attention. "What's that?" I was excited to see my friend's new book, thinking I would put it up for when my daughter was old enough to read it. "It's a devotional book for tweens," I said and flipped it over to read the back cover.
"It says ages 8-11. Does that make me a tween?" She asked with pride and excitement.
No. But help me, Lord, it's getting closer.
We've been snuggling up on my bed before bedtime nearly every night since, reading For Girls Like You: A Devotional for Tweens
 together. Tween or not, it's something she's ready to jump into. This is a book she could really read on her own, but I love the few minutes together and the conversation that follows.
The world will educate and influence our girls if we let it. I'd rather teach my daughter about values and self-value.  I've shared these resources before, but I continue to get emails asking me for suggested resources for our daughters. Here's what I've got:
Books for Mom and Dad (Body image, modesty, sex, purity, boys):
Books/Magazines for Daughters:
Devotions to have with your Girls (Tween to Teen):
Stylish Clothing Sites with Modest Choices for teens/girls:
Events:
Positive Girl Clubs/Groups:
Music:
Britt Nicole
Francesca Battistelli
Jamie Grace
BarlowGirl
Mandisa
Websites for our Girls:
Other:
A Mighty Girl: collection of books, toys and movies for smart, confident, and courageous girls