I have been waiting for this day for over a year.
I finally get to invite you to join me in launching my brand new book!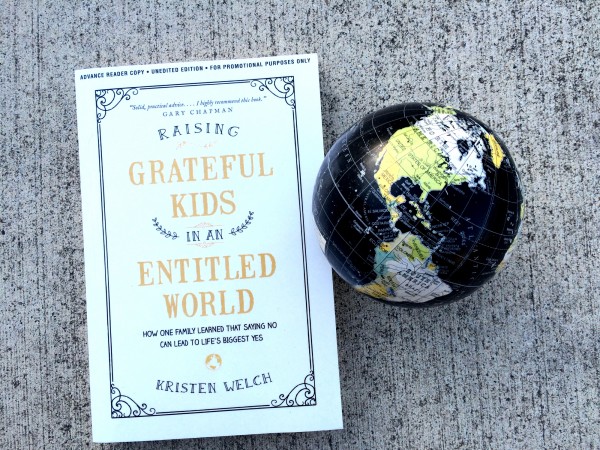 Maybe you didn't know I had a new book coming out? Well, I do!
It's called Raising Grateful Kids in An Entitled World: How One Family Learned That Saying No Could Lead to Life's Biggest Yes. It's a book for parents and I hope it will inspire and encourage moms and dads to lead their family upstream in a downstream culture. (Remember this poll? I used it for some of the research)
And it's been a year long labor of love, friends. It comes out January 26, 2016, just 10 weeks from today!
Why a launch team?
You, my dear friends, have made this book a reality by reading and sharing my parenting posts over the years. I want a group of my readers (parents, grandparents and those who want to be) who are excited about this book to join together to help spread the word about it in a variety of ways.
What does a launch team do?
You read the book and share about it in your world (real life and online) before and after it releases. This can be through social media (Facebook, Instagram, Twitter, blog, etc) or in your everyday life. (If you don't have a blog, please don't let that stop you from applying!) We would also love for you to offer honest Amazon and Barnes & Noble reviews.
What does a launch team receive?
You will get a free PDF copy of the book delivered to your email in the next couple of weeks and an exclusive fair trade Gratitude Bracelet for free (with an action card) created by some beautiful women in Kenya.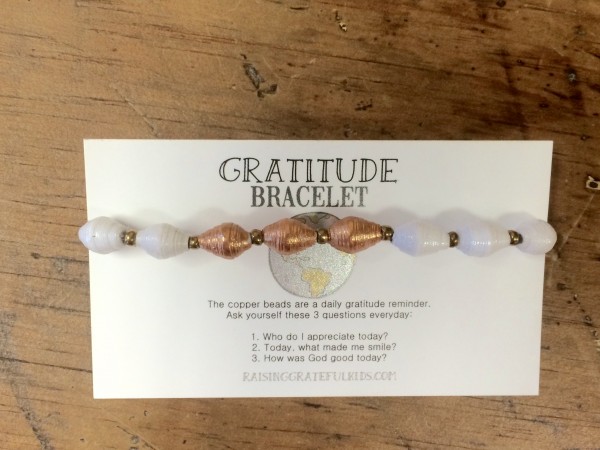 You will also be invited to a private Facebook Group where we will talk about the book in detail, share our thoughts and our best/worst parenting moments,. Oh, wait, that's what I do in this new book. There will also be incentives, giveaways and a lot of fun!
How many people will be invited to the launch team?
We are limiting this group to 400.
I will be sending a copy to some of my blogging friends and endorsers, but I wanted the core of this launch to consist of real parents, who have read and encouraged this book by sharing parenting content I've written on my blog. This book wouldn't have been written without it.
How do I apply?
Fill out this short and easy-to-answer application to apply. My publishing team will be selecting the launch team and you will be getting an email in the next week or so with information.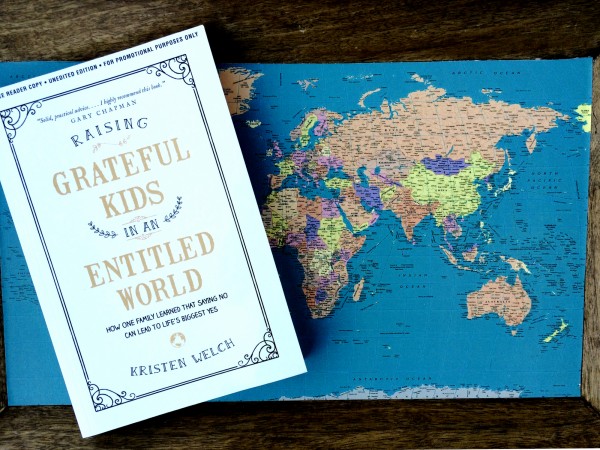 Itching to get a copy of this book in your hands? Stay tuned for a very special pre-order book offer (with an amazing FREE gift) coming the first week of December!