I thought I was just picking up ONE special person from the airport.
But she surprised me.
She brought a baby bump with her!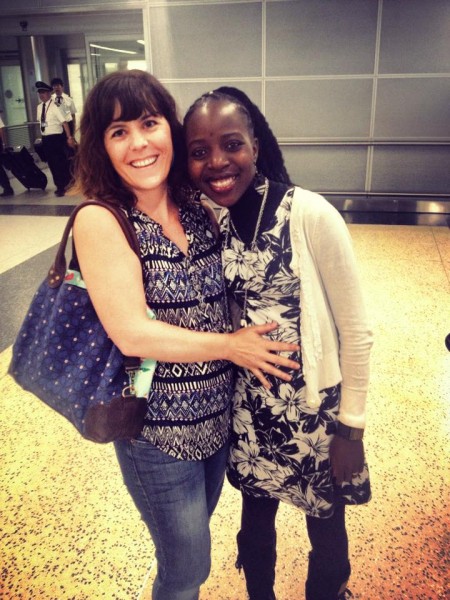 Mercy House keeps growing.
Maureen arrived from Kenya for meetings, training and our first Mercy House Gala this weekend. I can't wait to share how you can be a part of this very special event that will enable us to help girls all over the world.