Pauline is 18 years old and mother to almost 3 year old, Melvin.
She's known more sorrow and difficulty in her short years than most know in a lifetime.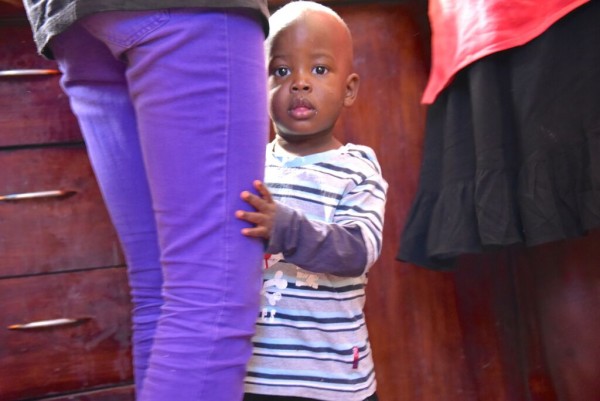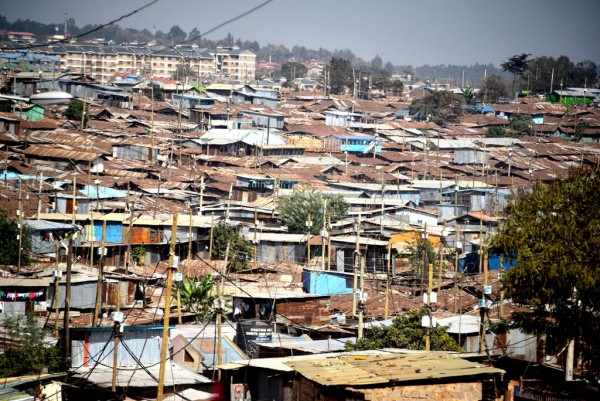 No one plans on being born into the world's largest slum in Kenya or suffering at the hands of an abuser. No one asked her if she wanted to get an education or become a teen mom.
But impoverished and oppressed girls like Pauline don't often have a choice.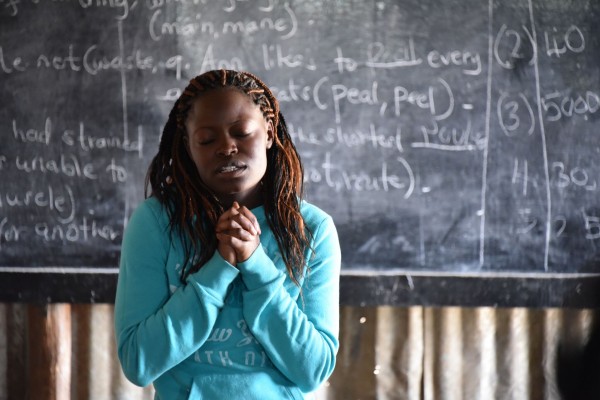 She momentarily pondered these thoughts in her heart as she waited for her Fair Trade Friday group to arrive. It was finally her turn for the group to visit her home.
But this wasn't just any social call, no, it was a day she looked forward to for many months.
She smiled as she thought about how far God had brought her after graduating from Mercy House (Rehema House in Swahili). Who would have thought she would be nearly done with her first year of vocational school and leading a Fair Trade Friday group of twenty mothers in the slum? She had taught the group how to make jewelry and turn their paper beads into bracelets and necklaces and hope. The money was changing their lives.
But it was something more that kept them going.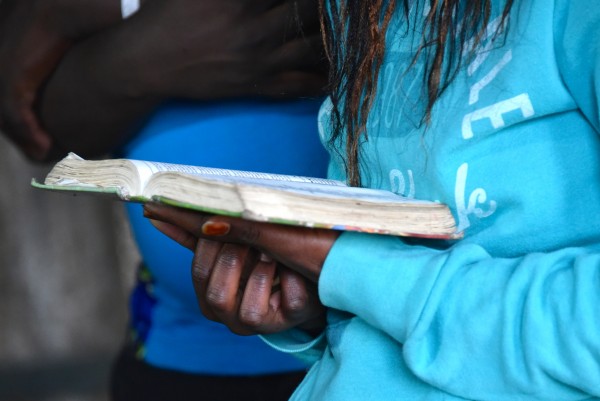 The group found comfort and friendship together and hope in Jesus. Suffering knows no boundaries and each had struggled for years to feed their children, provide school fees and pay rent for their one room homes.
But together, well, they were better together.
Click to continue reading this special post at (in)courage…