Today, I want to tell you a story.
It has been lived at great risk.
And it comes to you at a great cost.
It's about a woman we will call Mary. She was just a young woman when she moved into her aunt and uncle's home. She went for love and acceptance, but she left pregnant with her uncle's child. He threatened to kill her if she told. When her aunt discovered her secret, she was beaten until she miscarried.
This woman lives in an oppressive Middle Eastern country with few rights. Ultimately, she was rejected by her family.
If it sounds like a horror story, it is. It's hard to even imagine what she or thousands of women like her endure every day in a country where Muslims who convert to Christianity face great prejudice and often opposition.
Mary visited Hope House, a hospitality home that offers refuge to women needing help, escaping violent marriages, seeking freedom. As you can imagine, there could be danger in operating a home like this.
At great risk, she left her religion and decided to follow Jesus.
Following Jesus is sort of an Easter Sunday thing in our culture for so many. In other parts of the world, it could be a death sentence.
My story intersected with Mary's in an unlikely way, in the middle of my small town outside of Houston. I met Linda, a 75 year old grandmother and fireball. She is a part of East West Ministries and she works closely with the ingenious women who run this house of hope.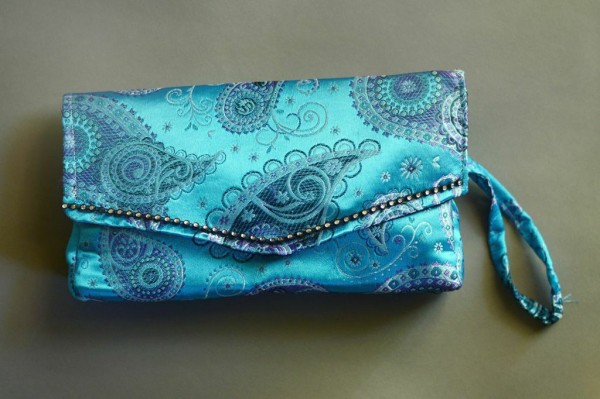 Several months ago, I sat at her kitchen table and we talked about Fair Trade Friday and product and we came up with an plan to help women who've never created product before, do just that, as a way to sustain this refuge to oppressed women in the Middle East. We talked about earring ideas for our Earring of the Month option and how we might accomplish it.  Communication is tricky and so is partnership.
So, when I received word that silk clutches had been made against all odds, I was amazed.
Mary made these bags. 95 of them.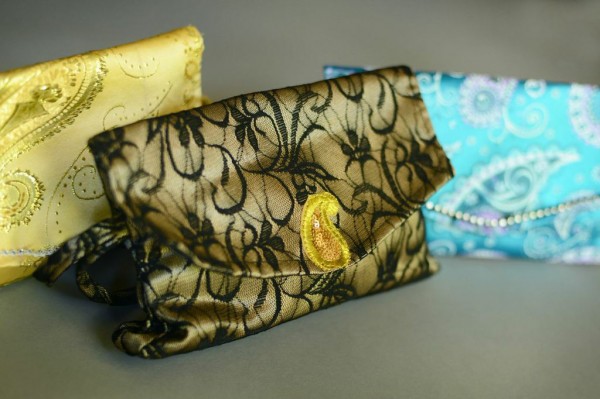 They have come at a risk, smuggled in suitcases. Mercy House bought them, so we could sell them to you and support Mary and many women just like her, receiving comfort and the opportunity to meet Jesus at Hope House.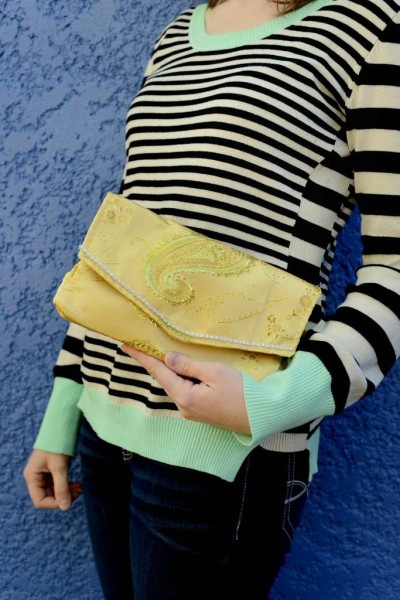 When all you know is oppression, you risk your life for freedom. What better way to celebrate Easter and the price paid for our freedom than by supporting someone oppressed in a place that lacks freedom? Today, we can become a part of the story with a simple purchase.
These are more than clutches made from satin, it's the picture of hope. And freedom. And mostly, Easter.
And that makes them priceless.
(Click to purchase and become a part of this story)
Learn more about Hope House and consider a donation to their work here. (names have been altered for protection)