I was wide awake by 6 AM on Saturday morning.
I made a cup of strong Ethiopian coffee and drank it black, while the rest of the house slept.
Snuggling up on the couch with a cat and a blanket, I opened my Bible and my laptop and I started thinking about the words I planned to share at The Refugee Project fundraiser tea this weekend.
I stared at the blank screen and typed the first word that came to mind:
Courage.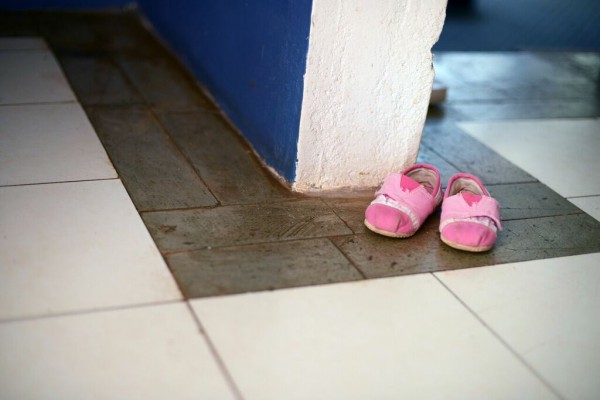 I wrote down a few thoughts and turned to Google for a familiar quote I couldn't quite remember.
I was surprised to find Bruce Jenner at the top of my search for the word courage. 
I didn't watch his interview the night before, but apparently nearly 15 million people did.
But I only feel compassion for a confused man who decides to become a woman. And I believe God loves him either way and will do anything to let him know it.
The two words most associated on social media with the interview were courage and bravery. And that makes me think that maybe our culture has confused courage with compassion?
We ache for miserable and unhappy people and feel compassion towards them when they do something to change their situation, even if we don't agree with the choice. This is compassion and it's good.
I may not understand Bruce Jenner's choices or agree with them, but I don't have to in order to feel compassion for him.
What is courage? 
Our culture says it's when someone is brave enough to pursue happiness for themselves at any cost.
But we aren't promised happiness in this life. Especially if we are following Jesus.
When I think of courage, I don't think of a confused former Olympian turned-reality-show-star declaring he's now a woman. No, instead I think of Tee Mo, a precious refugee lady with a tiny voice and a bulging belly, about to deliver her third child.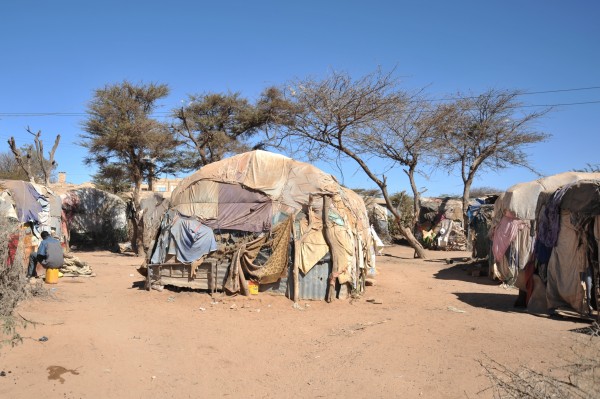 Bravery is this woman who lives in a small apartment with more than a dozen other people in heart of Houston and tries to learn and understand her new home. She left the dirt floors of the refugee camp she was born into in Nepal so her children would have opportunity in America.
When I think of courage, I think of her showing up for weekly ESL classes and working her fingers to crochet something she can sell in order buy diapers for her baby.
When I think of courage, I think of her family and friends digging in rubble, searching for life under collapsed buildings in her homeland.
When I think of courage, I think of first responders and soldiers and people who run into danger to help someone they don't even know.
When I think of courage, I think of the 100 clergy from all denominations linking arms and walking with the protesters against violence in the streets of Baltimore.
Because no matter what our culture says, courage isn't thinking about ourselves. It's not choosing a path that makes us happy at any cost. No, bravery is revealed when we lay down our lives to serve someone else.
This is courage.