I spent two nights in New York City with my man this past weekend, celebrating 20 years.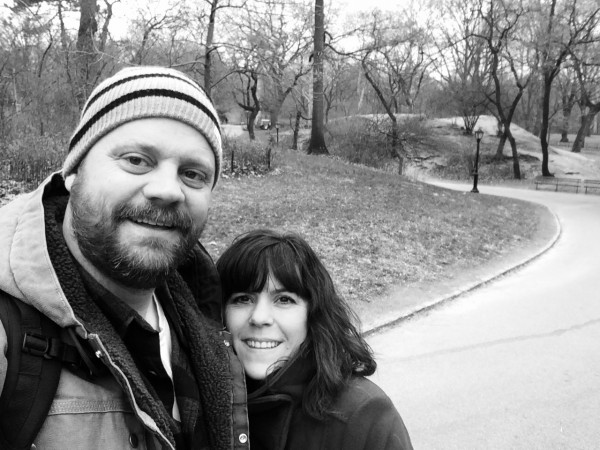 It was my first time there and it was magical.
But nothing makes you feel quite as small as a big city at Christmas.
We pressed through crowds on the streets, in the subways, in the stores.
There were people everywhere: nameless faces, a melting pot from all over the world.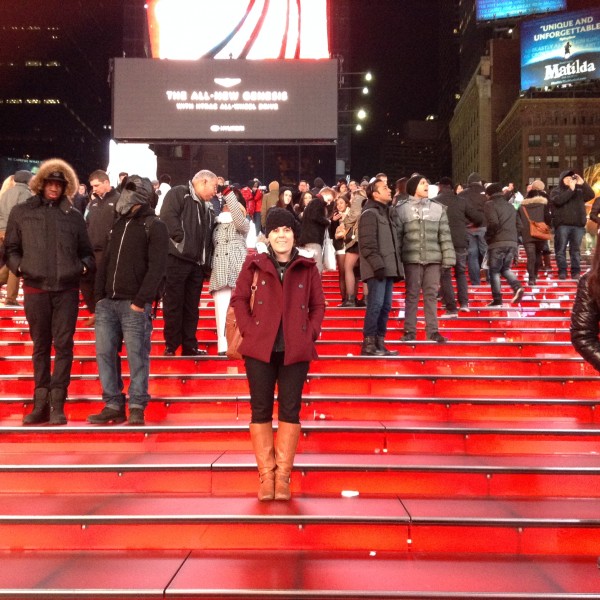 Terrell and I are people watchers. We wondered at the homeless man's story, the girl crying on her phone in an alley, the stiletto-heeled lady in front of Saks 5th Avenue, the waiter in Chinatown and the Muslim taxicab driver who chatted with us about long work days in a place like New York City.
In a crowd, it's easy to feel like a nobody.
But I was reminded that's exactly who Christmas is for. The nobodies.
I couldn't help but think about  the question my youngest asked before we left for the airport, "Is it Christmas everywhere? Even in Africa and New York City?"
Yes, Christmas is everywhere.
Because He came for everyone.
He came for the huge masses. He came for little you.
We've been studying our way verse-by-verse through the book of Nehemiah at church. Nehemiah, cupbearer to the King, was the son of a nobody. His dad was unknown. He came from a long line of regular, insignificant people.
And he was cupbearer to the King–not because it was a secure job, but because it's where God put him.
He had a dream and yet he served faithfully, quietly.
Sometimes we think waiting is meaningless.
Sometimes we think in order to do something great, we have to be somebody.
But Jesus became a nobody at Christmas–a helpless, dependent babe-to show us He came for the nobodies.
God used a nobody like Nehemiah to rebuild and reestablish the city of Jerusalem, in the perfect time.
Because the place God puts us may not be the place we would put ourselves and we may not like where we are or who we are, but He doesn't waste any of it.
And this Christmas Eve, wherever you are, whatever you're feeling, whatever you're waiting on, it's not a mistake. It takes faith to look past our present circumstances and see God has us right where you are for a reason.
God came to a stable as a nobody, so we could be somebody in Him.
Merry Christmas!