"Aren't you tired?" She asked over pizza while our kids giggled around us in the booth. "I mean, you're a mom and you have a busy life, you write and have Mercy House and now you've added Fair Trade Friday to your plate."
Good friends ask hard questions.
I think about her question and stifle a yawn before I answer.
"Yes. I am. Tired."
Good friends give honest answers.
I thought about my hectic day of carlines and deadlines…. I remembered the early morning wardrobe drama and the tears over a lost library book and then the very full day across town serving refugee women in my city.
After a long pause, I answered, "I spent the first 30 –something years of my life wavering between the pain of the past and chasing the American Dream and I was always asking God the same kinds of questions–to help me, to heal me, to give me more of something.
But when I changed the question to  "What can I do for you, God? Instead of what can you do for me? He answered.
When I stopped trying to fix my problems and tried to help others fix theirs, God helped me. He healed me. He gave me something deeper and more fulfilling than I could have dreamed. I'm overwhelmed and tired, but I don't want to live any other way."
If I had to name a regret in my life—it would be this: That I didn't discover the breathtaking beauty of serving others sooner.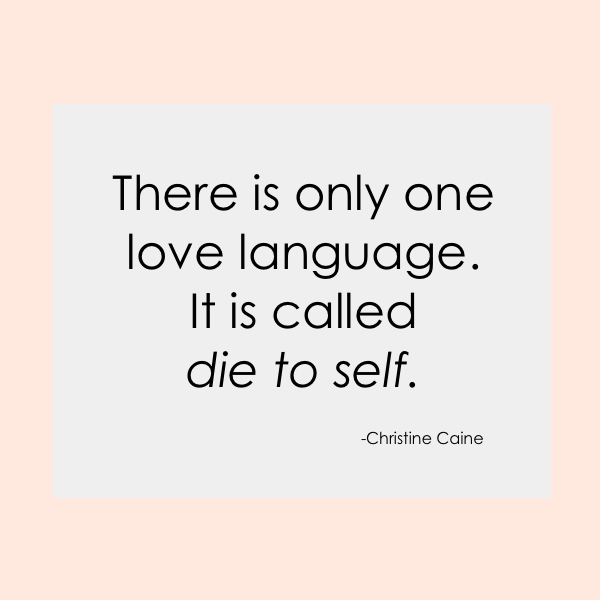 It's not only helped other people; it's helped me.
Continue reading at (in)courage….