When my kids were young, we moved from the lush green hills of Arkansas to the brown rocky landscape of New Mexico.
I didn't recognize the beauty in either place, until I left them.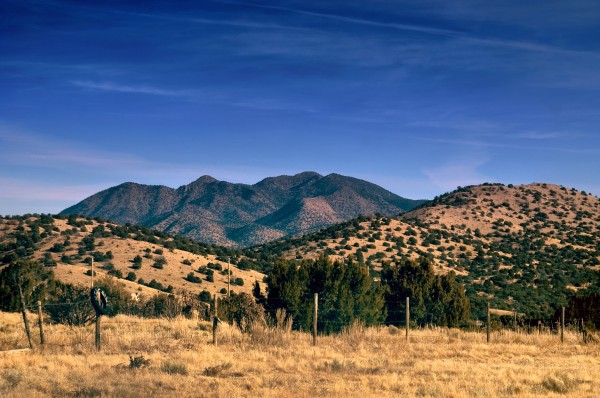 It was the season when I did nothing for anyone.
Including myself.
I felt like I lived in circles. Doing the same thing I did the day before. And just thankful to get through it.
I was tired and life was hard.  I was stuck in a job I hated. Struggling in a broken marriage and the monotony of motherhood. I was always looking for the next "big thing" in my life to give me a temporary high. Sometimes it was shopping, sometimes it was eating.
Sometimes nothing worked.
Now when I look back, I don't see wasted time. I see fertile ground.
Because sometimes you have to get so sick of your life, your mess, your view that you begin seeing those around you.
Click to keep reading at (in)courage…