I sat on the edge of her bed and she didn't even look up. I was visiting a friend who was not okay.
It was more than a bad day, it was a sad season for her.
But I wasn't deterred from my mission to cheer her up. And I tried everything.
I suggested fun activities, reminded her of good times, quoted inspiring Scripture and offered to play encouraging music.
I got an occasional head nod and a shrug.
As I sat there in silence, I thought back to days when I haven't been okay. Some days I could name the pain I felt and others I couldn't. And I remembered what I needed the most.
And so I did what I should have in the first place: I hugged her and whispered in her ear, "It's okay to not be okay."
She sighed in relief. Permission to not be okay is sometimes exactly what we need.
We sat in comfortable silence for a long time. I reminded her that God loved these days the best–the ones we can't fix on our own. Because He is there with us. He doesn't always change our circumstances and we don't always feel something new, but we aren't alone. Sometimes that's all we need.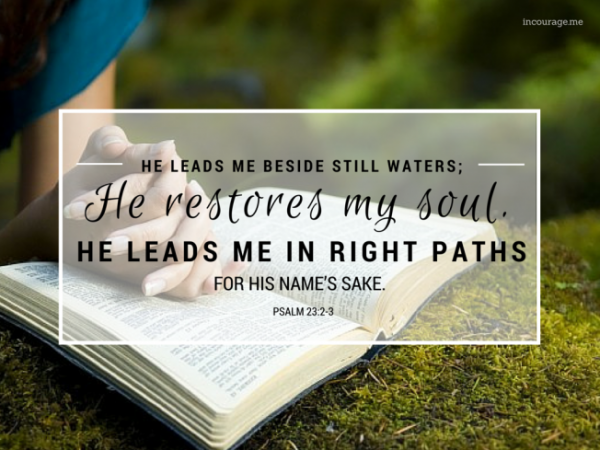 Click to continue reading at (in)Courage . . .