Congrats to winners (and thank you so much for supporting this great cause)
Basket #1 Lori Covington | $500
Basket #2 Paula Murphy | $700
Basket #3 Karen |$400
Basket #4 Ben | $500
Tonight is the first Mercy House fundraising gala in Houston, Texas.
I'm tired and so excited!
We are hoping to raise part of the 2015 budget for the work in Kenya so the organization can begin to focus on new partnerships to empower impoverished women all over the world.
I can't wait to see what God is going to do.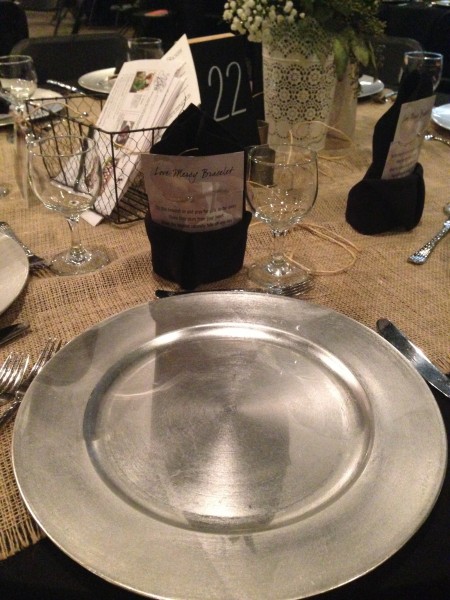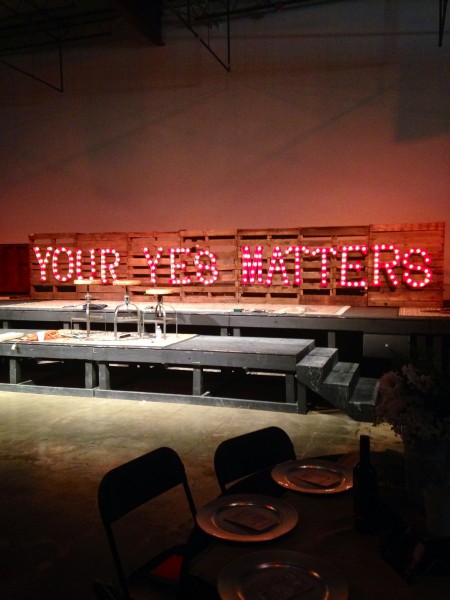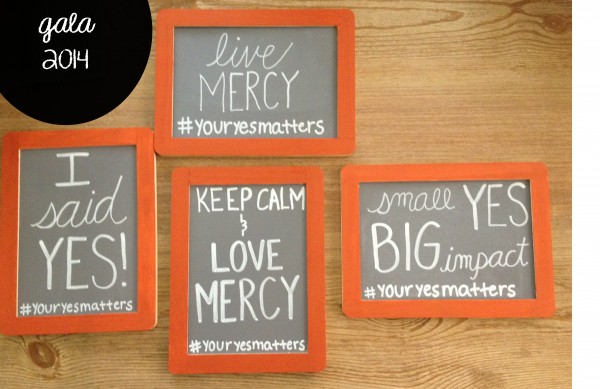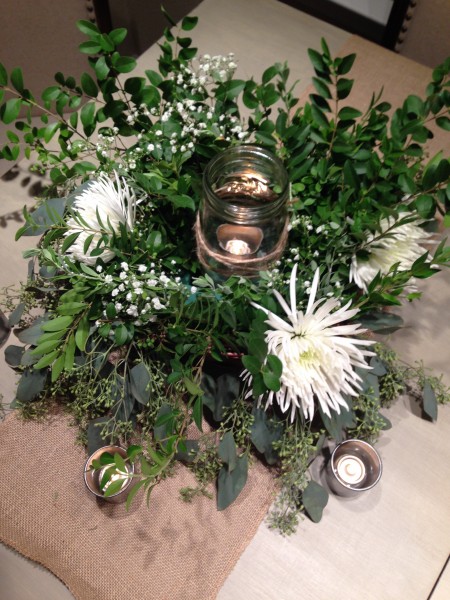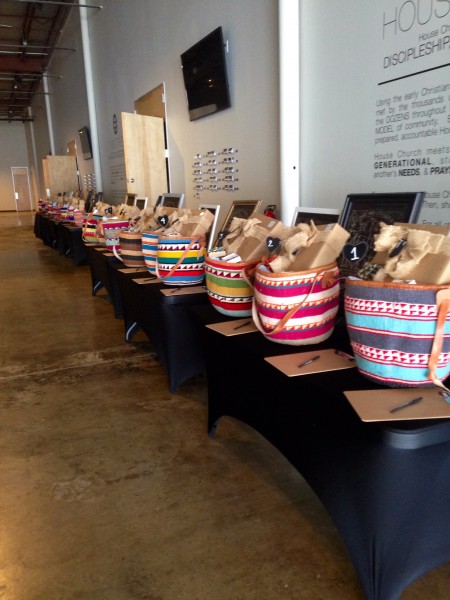 But I knew it wouldn't be right not to let you be involved. Mercy House started right here in this online place so many years ago with your yes.
Besides raffling off some great items and experiences at the gala and sharing our hearts for the women of the world, we are also having a very special, one-of-a-kind Silent Auction. And you can be a part!
We have four baskets up for grabs virtually…and you won't believe what's inside!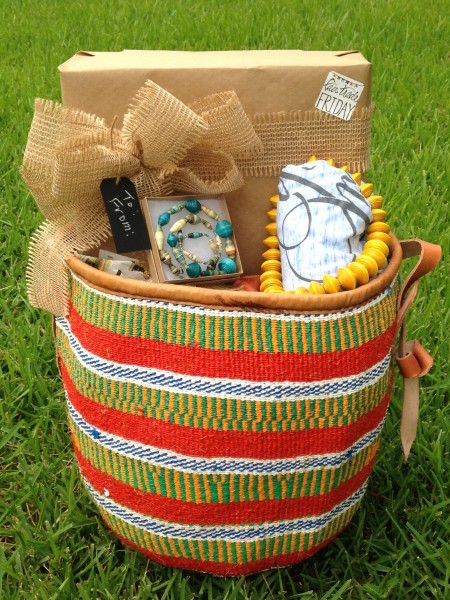 ————[Plus]————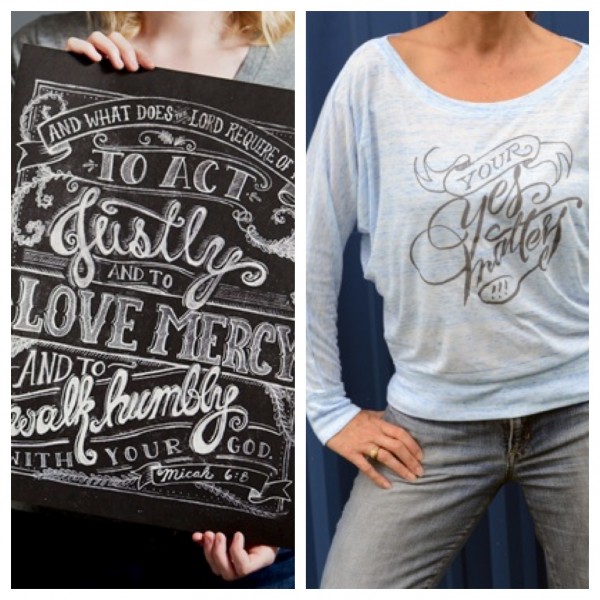 ————[Plus]————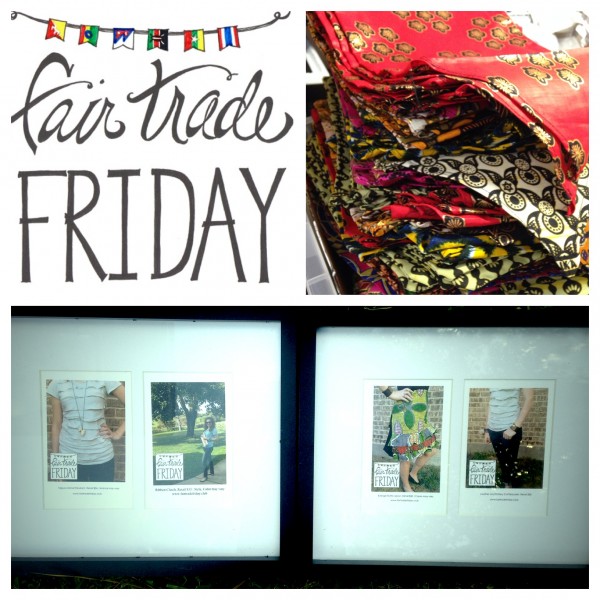 Each basket contains:
An assortment of beautiful paper bead jewelry | $70
16×20 Micah 6:8  chalkboard poster | $20
Mercy House's brand new long sleeve "Your Yes Matters" shirt | $25
Ethiopian summer scarf | $30
A gorgeous one-of-a-kind large Masaai Market Basket from Kenya |value $100
And a limited edition High-End Fair Trade Friday box with 4 amazing items |mystery box valued at over $140
Free shipping
Are you ready? You can join our big yes tonight!
You can knock out your whole Christmas list with potentially TEN one-of-kind gifts that give back!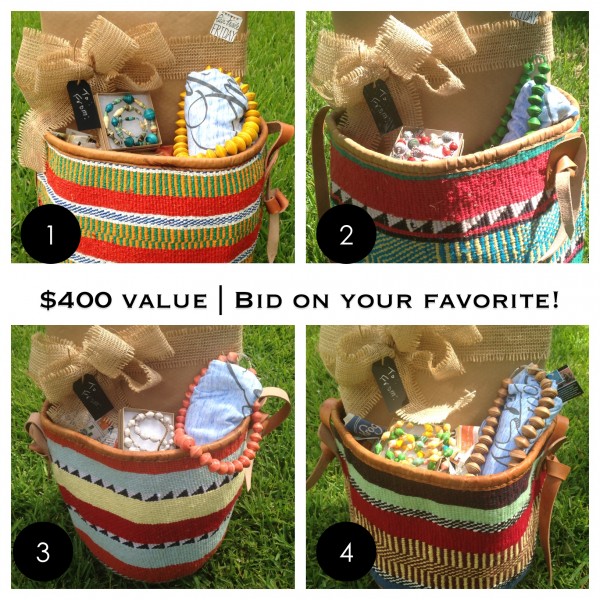 Leave a comment with the basket number you're bidding on and the $amount you want to bid. Please note: all 4 baskets are valued at $400 and have a $200 minimum bid.
There are a couple of other ways for you to be involved:
Write "Your Yes Matters" with hashtag #youryesmatters on a piece of paper and share it on social media@mercyhousekenya
Pray that God will bless this event
The highest bidders on all 4 baskets will win!
This silent auction ends midnight CST Friday night.