I've met women from all around the world.
Everywhere I've gone, I've been amazed at the differences-from the foods we eat, to the way we live.
Some walk with jugs of water on their heads, while others scoop it from a river or catch it in rain containers on their roofs.
Some cook at stoves with propane tanks sitting at their feet, while others lean over a jako and stir their pots over charcoal.
Some go to the bathroom in pit latrine, while others use a concrete hole in the ground or a bidet.
Some wear scarves covering their heads, while others wear bright traditional fabric or second hand clothes from the market.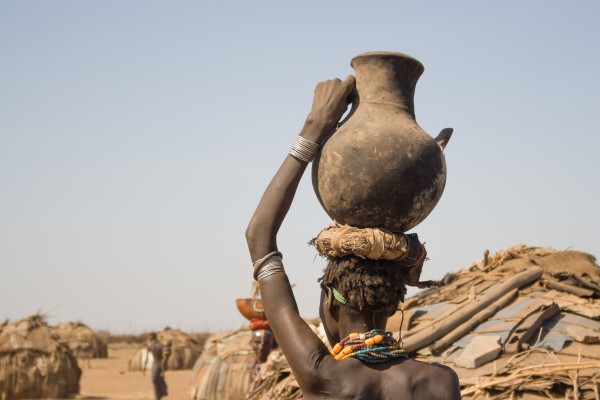 There are more differences than I can count.
And yet, we share important things in common: We have hopes and dreams and we would do anything for our children.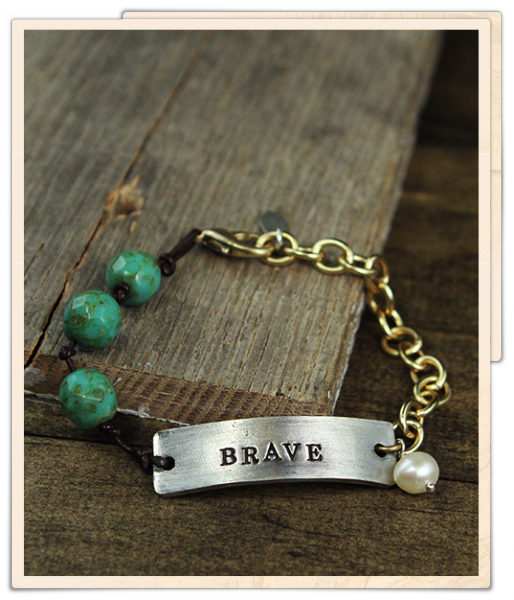 This universal language of motherhood is breathtaking. It's the dance of sacrifice and bravery and it's the same in every language.
I met an Ethiopian woman a few days ago who had given birth the week before in her tiny hut. Her little 8 year old was in the sponsorship program we visited and told us her mother was very sick. When we visited her home balanced precariously on the side of a steep ledge, she was feverish and desperately sick with mastitis in her infected and swollen breasts.
And yet, in her suffering, she continued to feed her newborn baby, even when she wasn't able to feed herself.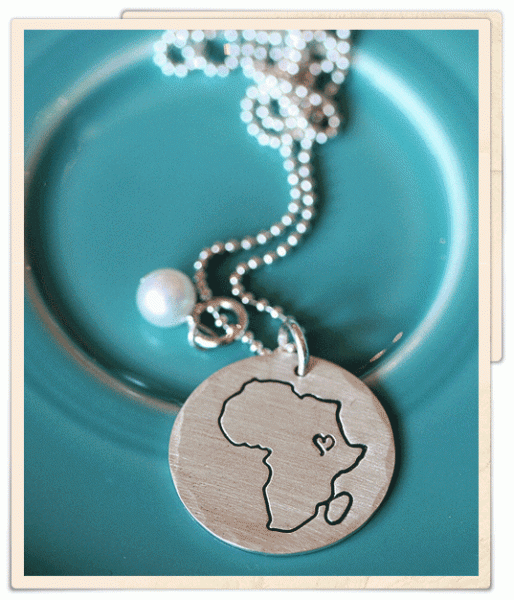 Because that's what mothers do.
We sacrifice.
We put our kids before ourselves.
We give them more than we had.
We risk our lives if it means giving our children the chance to live.
Love in any language is the same.
And that's the one thing we all have in common.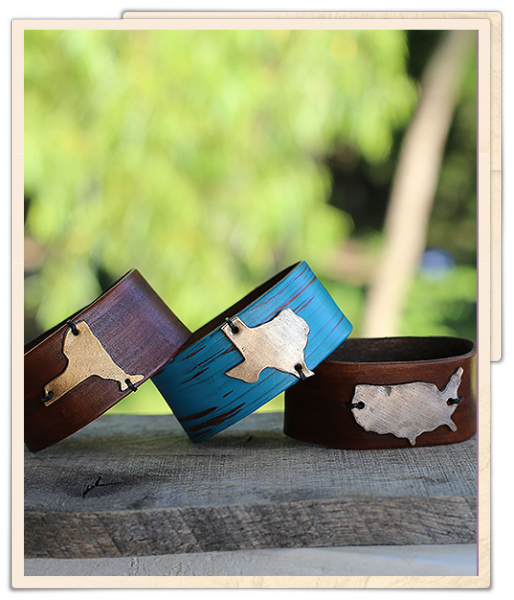 Today, The Vintage Pearl, a long time friend and supporter of Mercy House, is helping me celebrate this beautiful thing called motherhood. Join me in remembering our sisters around the globe and this precious thing we have in common.
The Vintage Pearl is giving away two $50 gift certificates. Please leave a comment mentioning a mother in your life that has inspired you.
Use code "WATF15″ for 15% off through 4/24. Today is the last day to order to receive by Mother's Day.