Today's post is in partnership with Basic Invite. All opinions are my own.
Do you know what will make  you feel really old?
When the baby that makes you an aunt gets engaged.
Yep, that will do it.
This summer, both my college-aged nieces were interns at Mercy House and it was so fun working with them.  They were a huge help, worked hard and we are going to miss them like crazy!
I blinked and my nieces became old enough to be my co-workers. Life is crazy like that.
Two of my nephews tied the knot this past year and I was the aunt trying not to cry at the wedding. I'm secretly glad my niece is next because I get to be in on all the planning. I actually taste-tested cookies for the reception. I mean someone's got to do it, right?
All through high school and college, I watched my sister's oldest child wait for the right guy. And I loved the example of purity and passion for the world that she has modeled for my girls. And when a missionary boy from India swept her off her feet, no one doubted he was made for her.
I, mean, seriously, look at them:
So, when the fabulous Basic Invite invited me to try out their invitations, I asked if I could help my niece choose her Save the Dates.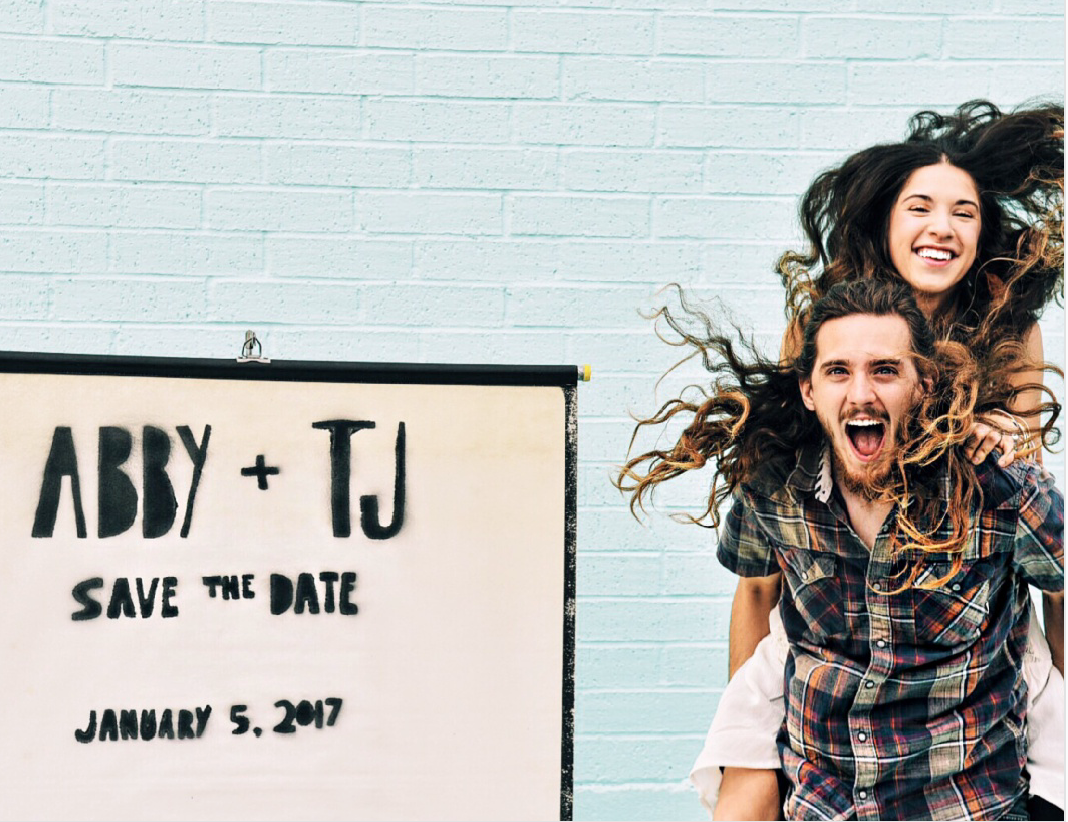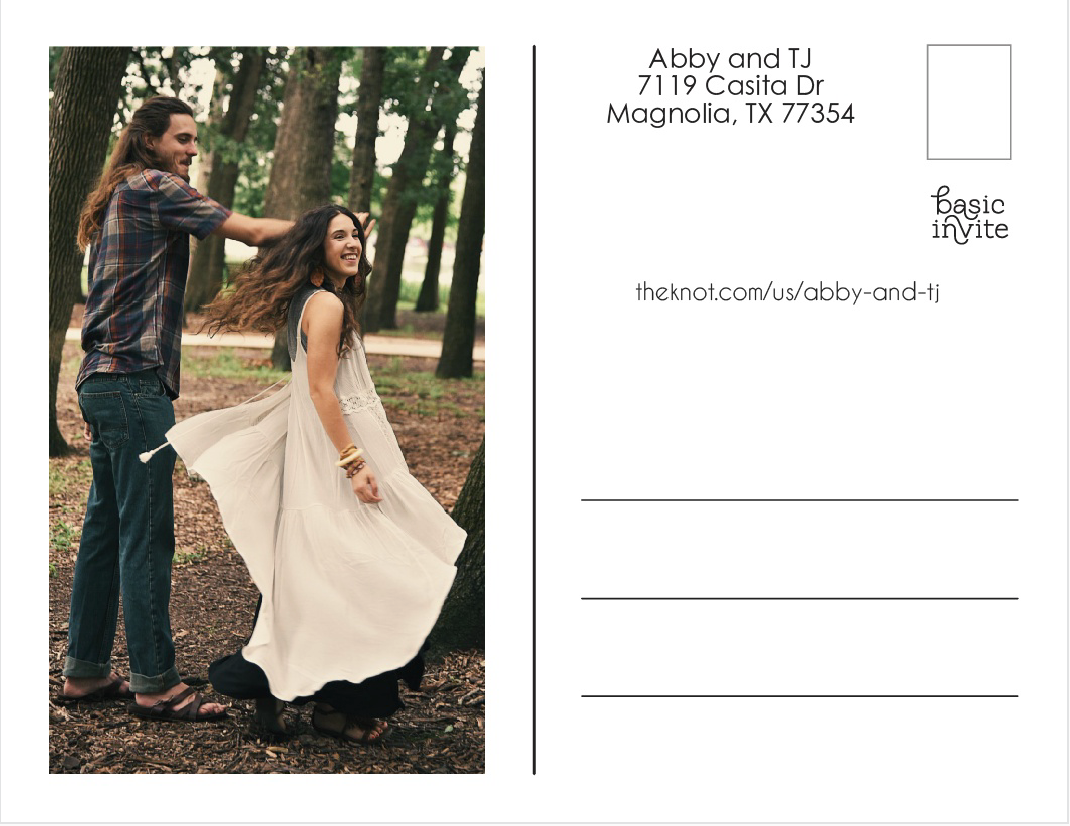 Mostly, because I loved looking through all their super fun options.
I think their future kids will be world changers.
And they will have great hair.
Basic Invite has so many options to choose from. They don't just have a ton of Save the Dates to choose from, they offer gorgeous wedding and party invitations of all kinds, and the perfect announcements for every major life event.
Here were some of our favorite features:
Almost Unlimited Colors – Basic Invite is one of the few websites that allows customers almost unlimited color options with instant previews online. Once you select a design you can change the color of each element on the card to over 160 different color options. So, you can make sure the card is exactly how you want it – down to the littlest detail. This is what we feel sets us apart from almost any other online stationery company and is what we feel is our biggest draw.
Custom Samples – Basic Invite is one of the few websites that allows customers the ability to order a printed sample of their actual invitation so they can see exactly how it will print as well as the paper quality before they ever have to place an order for 500 invitations.
Over 40 Different Colors of Envelopes – Basic Invite is just as colorful with our envelopes as we are with our invitations. Customers can choose from over 40 different colors when it comes to their envelopes so that they can make their invitation stand out even before it is opened. All of our envelopes are peel and seal so the envelopes can be quickly and securely closed without having to lick a single one.
Over 200 Wedding Invitation Sets – Each of our wedding invitations are part of a set. You can find everything from save the dates to wedding invitations and enclosure cards, wedding menus, wedding programs and even matching thank you cards to finish it off!
Go take a look at Basic Invite. You'll be so glad you did!
You're invited.