How is everything? 
It was a sincere question from a dear friend.
We stood in the small Mercy House building that sits in my backyard and there was barely room to turn around, as we unpacked product from around the world.
I immediately thought about my filthy floors just a few steps away in my kitchen begging to be swept.
And the laundry in various stages throughout the house and the dirty dishes in the sink and the clean ones in the dishwasher.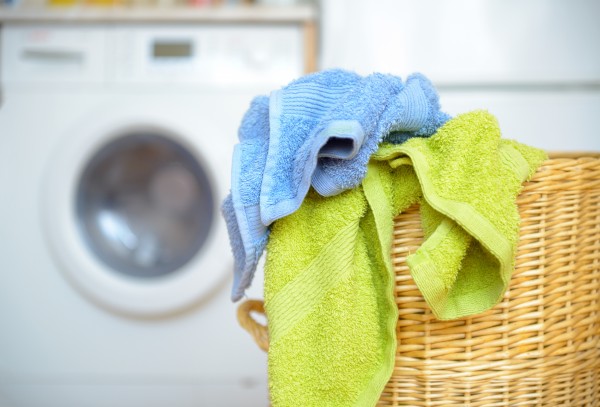 I thought about the bills that needed to be paid and the taxes that needed to be filed and my cluttered closets and the boxes of stuff still waiting to be donated. I needed to go the grocery store, I thought, before I tackle the rest. But we have after school practice and Fair Trade Friday packing and . . . I don't even want to think about upstairs. My mental To Do list grew by the second and I took a deep breath.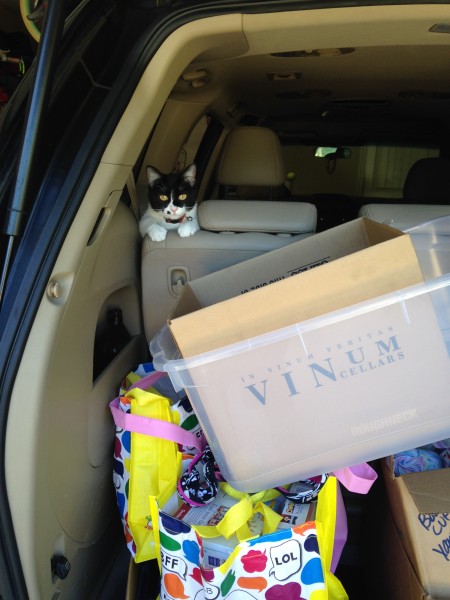 I assumed she was really asking about the crazy-busy week I was living, but all I could think about was the chaos and my first world problems.
I tugged on the headband covering my graying roots and I said, "Everything is a mess."
She smiled, relieved to hear honesty, I think.
"Yeah, everything is a mess," I continued. "My house, my car, my pantry, my garage, my hair, my life.  Do you ever feel that way? Like some days you're on top of the ball and other days you're under it?" I asked.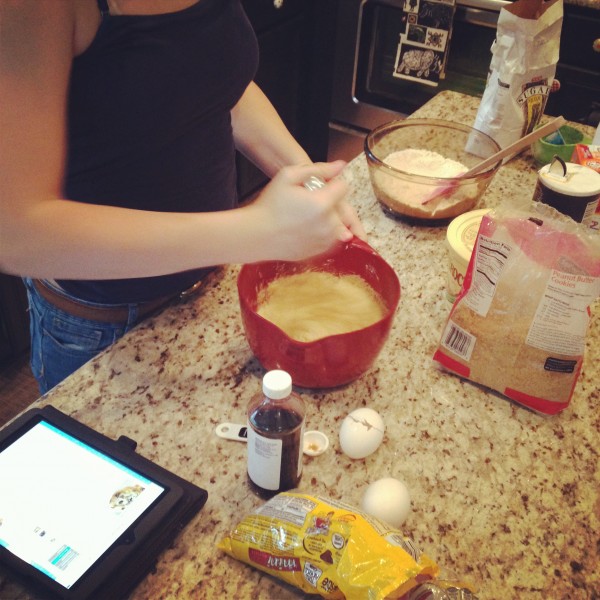 She nodded her head, "Yes! I totally get it. I have entire weeks like that"
I immediately felt better. Honesty will do that for you. So will community.
And then she added, "How can I help you?"
Oh, friends.
When we let down our guard, we can let others in.
When we let people into our mess, they don't point and judge at our disorganization or dissatisfaction, they help us clean it up.
We talked awhile about what I could to catch up and mostly rest.
Because it wasn't so much my surroundings that were messy (although they were), it was the mess in me. The unsettled I can't do everything, but I need to do everything vortex I get sucked into.
When I got home, I didn't tackle one thing on my list. Instead I went and got a massage.
And I let my friend do my dishes.
I thought about my time, how to best use it, what was sucking it. I shared my thoughts with my husband later and we formed a plan to tackle some of the chaos.
But mostly, the messes are still here and there. (The sink does looks better and I made a hair appointment).
What really changed was me.
I realized all the other things in our home and life piled up because we were focusing on what really mattered more: people. 
Because really all those untidy places are just proof that we are living.
So, I'm determined to tackle a pile when I can, but I won't hate the mess. I'll try to look for the beauty in it.