There's a ring around my tub and tubs of laundry that need tending.
And dust bunnies that run through the house when someone walks quickly across the room.
This month I've been to Africa with one daughter and 2nd grade field day with the other;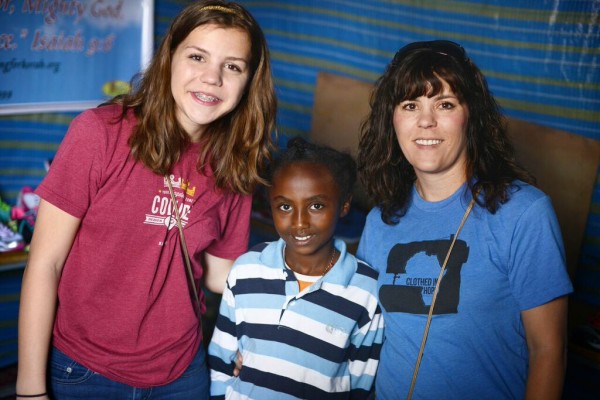 To the Refugee Project fundraiser tea and three stores with my teen looking for a banquet dress;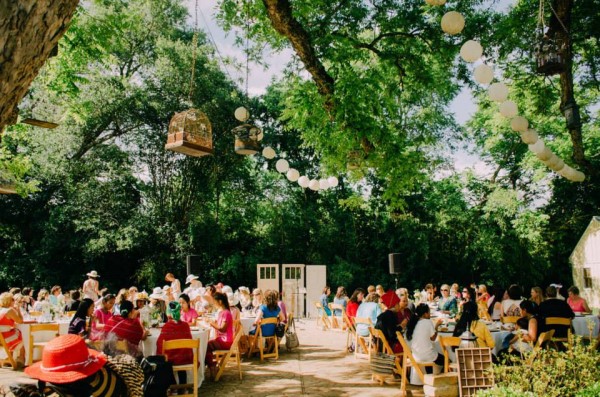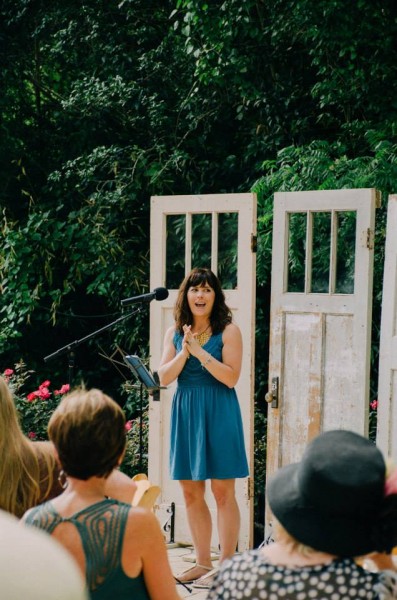 I've had kids in my bed sharing their hearts and a couple of family fights.
I've overseen close to 1500 Fair Trade Friday packages and sat through percussion practice.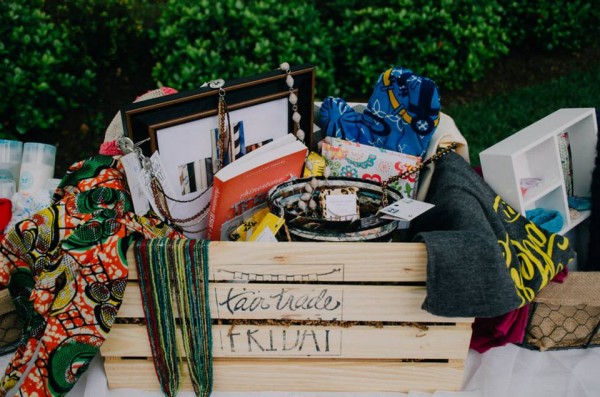 Baked a cake or two with my kids and had houseguests for a week.
And yesterday, I helped my youngest decide on a talent for the school talent show and hosted a Fair Trade Girls Night Out.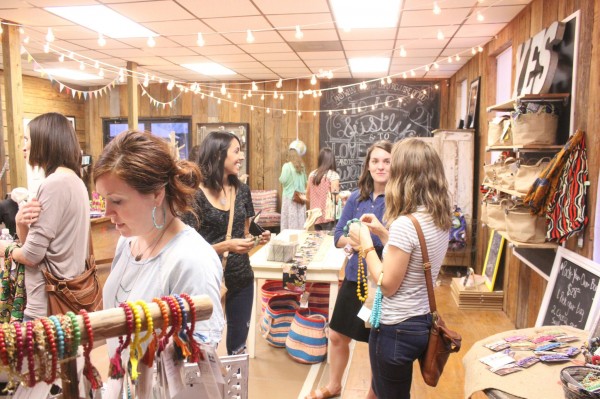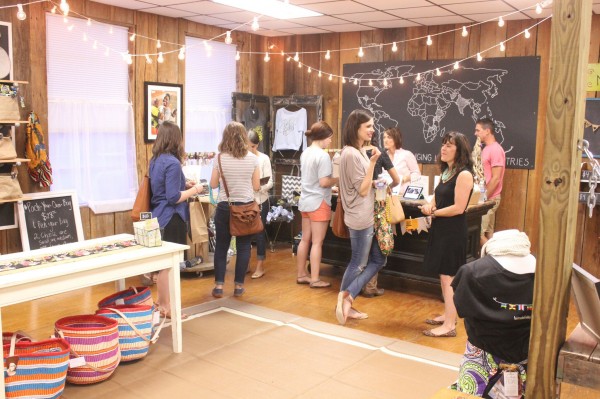 Yeah, it's been a busy couple of weeks around here.
Last night, I stepped over the piles and I ignored the dirty tub and I fell into bed exhausted.
I've wiped tears and counters.
I've hugged and held.
I've laughed and loved.
I'm a mom.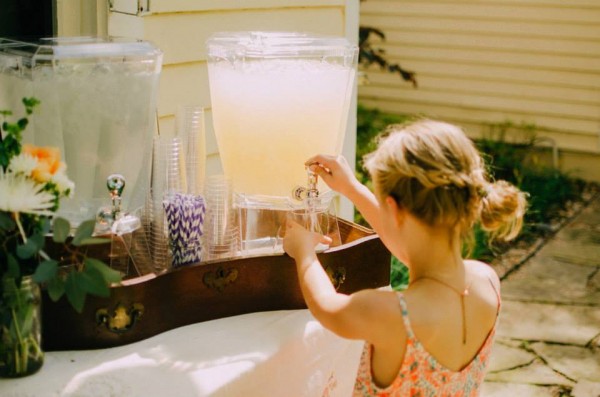 And I have the best job in the world.
Not only do I get to mother three amazing kids, I have the honor of connecting moms who have with moms who don't. 
I get to remind and nudge and help mothers who've been dealt a good hand, remember those whose hands are empty.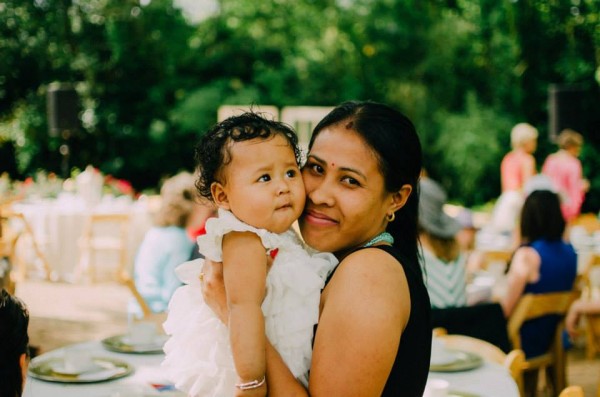 During this busy month, I sat at a picnic table at the park with some friends. The kids were swinging and sliding within earshot and occasionally we would stop our conversation mid-sentence to count their heads, while our husbands solved all the world problems a few tables down.
We are women living in community together-young and not-so-young moms and women-longing-to-be-moms trying to help each other through life and faith.
Our conversation skipped from recipes to religion and before long we were deep in conversation about Heaven and eternity and our time left here on earth.
One of my friends said, "I grew up wondering why I was born here in Houston, Texas, with so much advantage and opportunity, while other girls were born into oppression and poverty. Why was I dealt this good hand?"
She has discovered her answer by leading The Refugee Project. This is why. God knew we would help each other.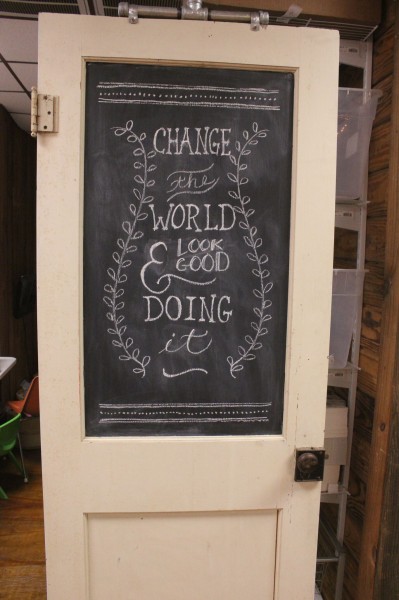 This Mother's Day, there will be cards and flowers and maybe some new pajamas. Or a bottle of lotion. We deserve it, right? We give ourselves away to our family everyday.
But I think we also owe ourselves a bit of perspective. Why am I here? What am I supposed to be doing? How can I give my kids the world?
This is how: By recognizing what we've been given. And by giving some of it away.
I told a friend sitting on my couch the other day that hurting women don't need another Bible Study or another new church. They don't need more friends or more stuff to feel complete or healed.
Hurting women need to help hurting woman. That's how we heal our hurts. That's how we stir up gratitude for the hand we've been dealt. Because we can always always find something to be thankful for even in trials, sorrow and disappointment.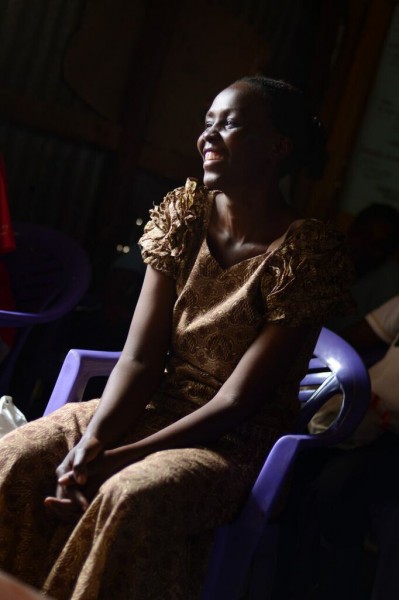 I can't help but remember the moment when a mom in a slum in Kenya–who wanted the exact same thing for her kids that I want for mine- handed me a lapful of bracelets and I handed her $50. It was a powerful moment of empowerment.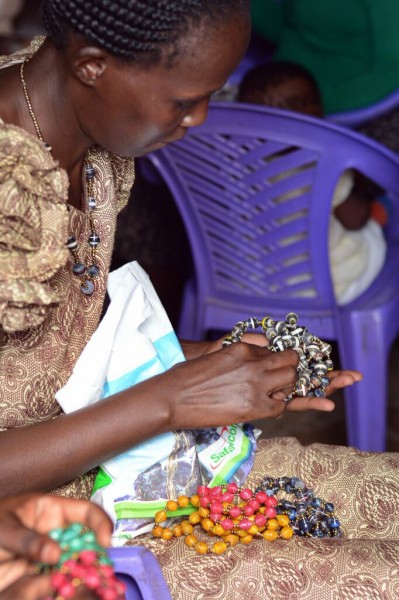 Who knew bracelets could change a life?
Who knew that helping her would help me?
Who knew that every woman wearing a simple paper bracelet made by Mary from a slum in Kenya would also be changed?
God. That's who.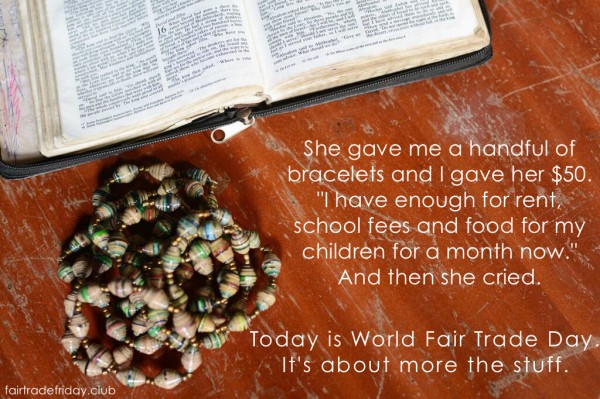 This week is Mother's Day. It's also World Fair Trade Day.
Let's celebrate motherhood: the best job in the world.
But mostly, let's remember mothers everywhere.
[Host a fair trade girls night out.]
[sign up for one of the fair trade friday subscription clubs and provide hope and a job every month for women from around the globe.]
[shop fair trade and change the world]
Refugee Project photos by Taylor Robbins; Chalk art by SerendipityDuo