A couple of weeks ago the GPS led us to end of the road.
To a sea of white sand and rolling turquoise ocean.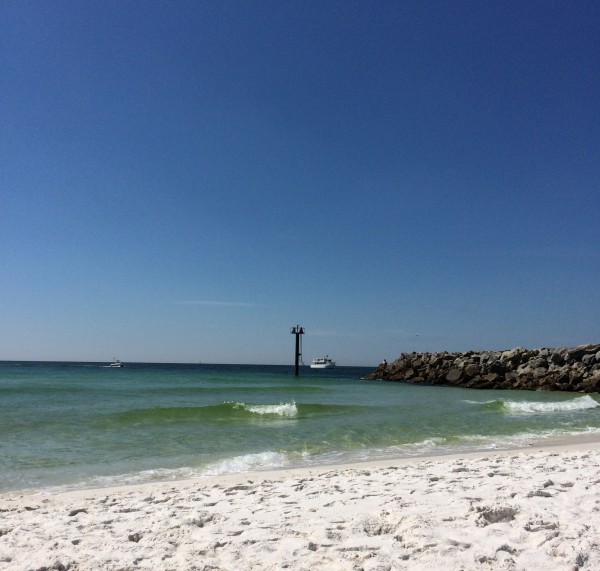 We were a few sandy steps away from a beautiful home, ours for the week.
As we explored every corner of the ocean oasis, I was overwhelmed at what we'd been given.
The way the sun hit the pale yellow walls and beckoned us to relax.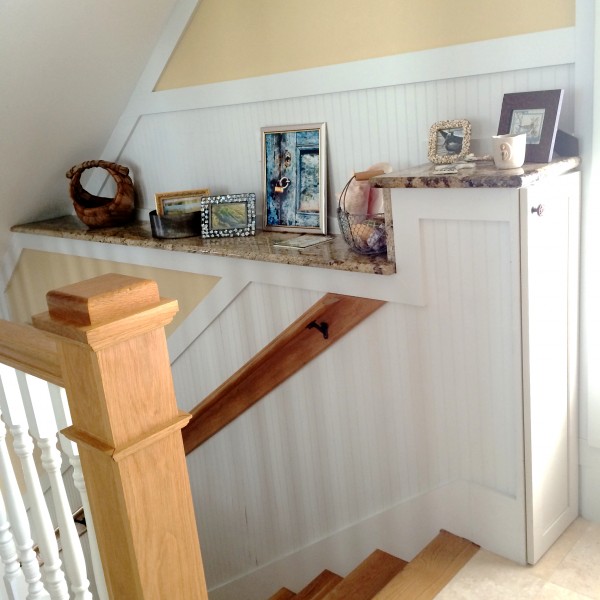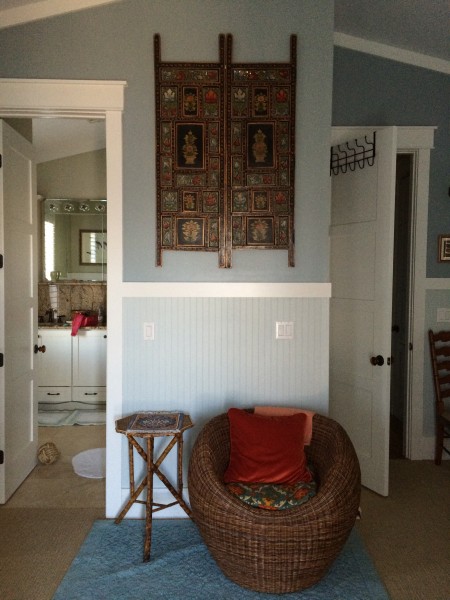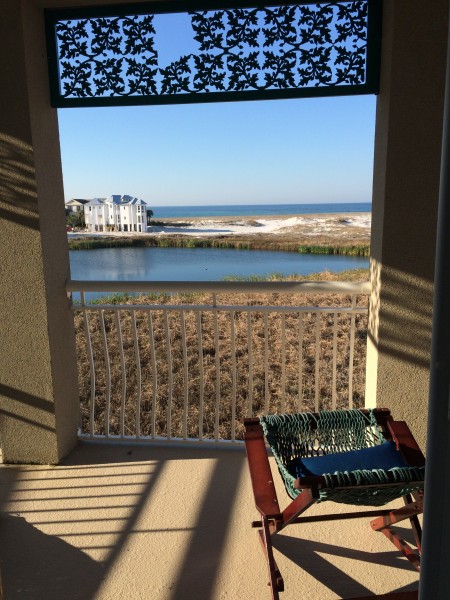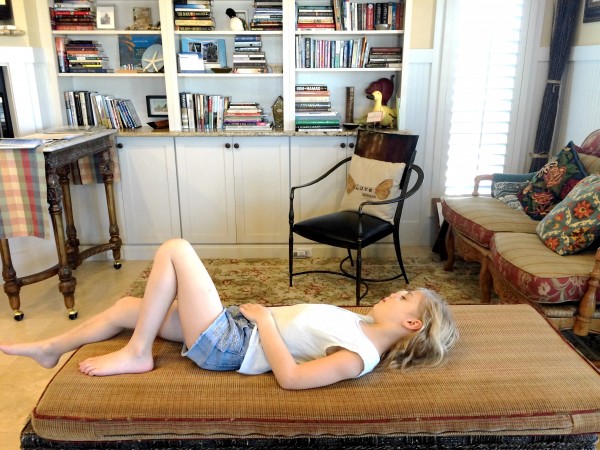 I can't remember ever needing rest more, craving stillness.
Quiet.
I thought of the generous family who gave two weeks away -one to raise money for Mercy House and one to our family. "It is all for Him.  We are just stewards of His great grace, mercy, and provision-  so thankful," and with these gracious words, she handed us the keys.
The guest book written with notes of thanks indicated they give away what they've been given. Often.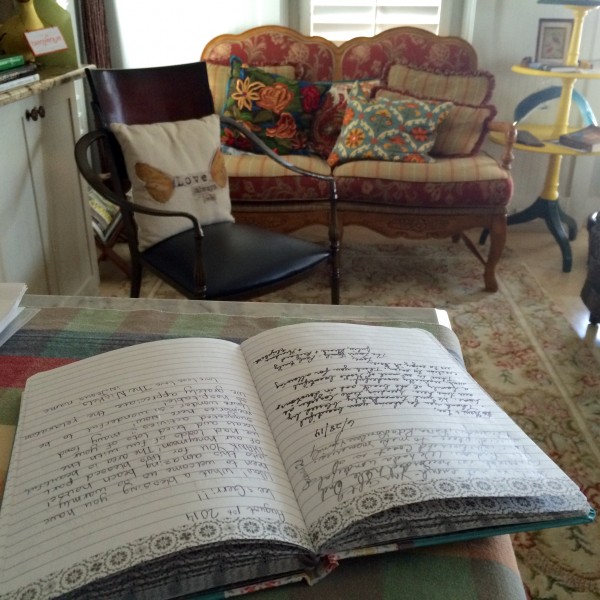 I think it's where heaven and earth meet-the crossroads of giving away what we've been given. Blessing others with our blessings. When we do this, we glorify God. When we give away what He's given to us, we bless the Giver.
As I sat in solitude and listened to the waves hit the rocks, I wondered at what I'd been given.
So much. 
And I asked the hard question: Am I giving it away?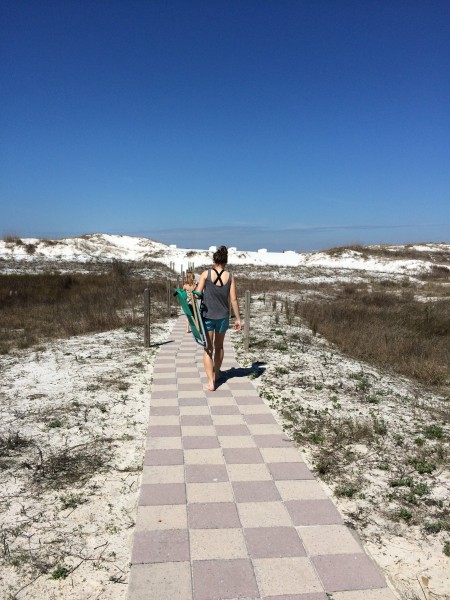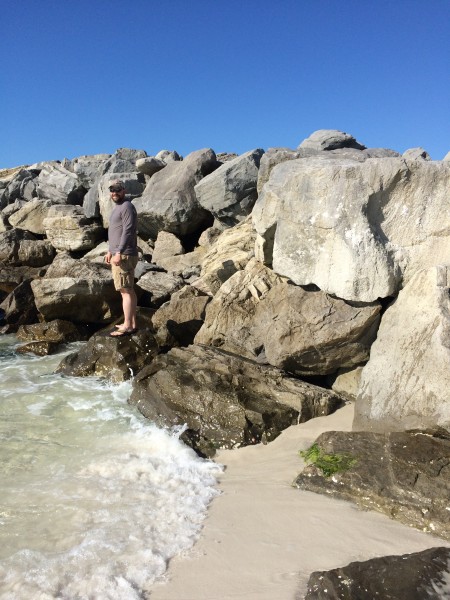 Yeah, money and stuff but more than that- gifts that God gives us. Gifts He wants us to share.
Hospitality because we love having people in our home. Dinner for neighbors because we love cooking. A home for a child because we have more love to give. Encouraging others because we can. Serving someone in need. Giving our time, our money, ourself away…
Look at your hands. What has God placed in them? 
What are you holding today?
We might not all have beach houses to give away.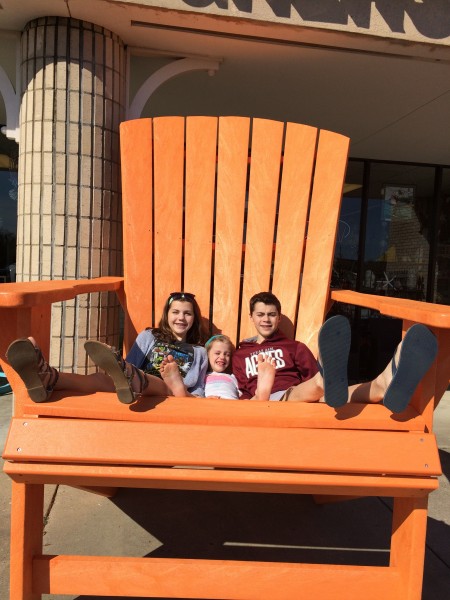 But we have something.
And it's beautiful when we share it with others.