This is a sponsored post written by me on behalf of Groupon Getaways for IZEA. All opinions are 100% mine.
I love old things- buildings, architecture, furniture. You name it.
I was excited to explore some of the history of Austin our Groupon getaway several weeks ago. The Capital did not disappoint.
It was grand and it was so fun seeing it through my kids eyes. They had so many questions. My husband and I were born and raised in Texas and even though we spent the first ten years of our marriage in other states, we got back here as fast as we could.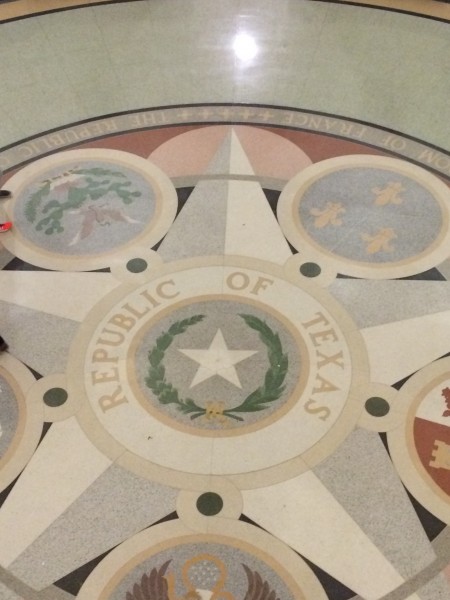 This was the view standing in the center of the room and looking up. Spectacular.
We spent a lot of time exploring the old buildings, the basement, antique staircases and probably a lot of places we shouldn't have gone. Oops. My girls took my phone and did a spontaneous photo shoot.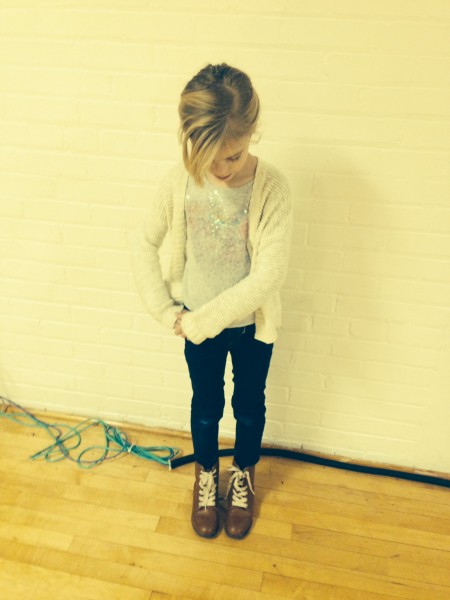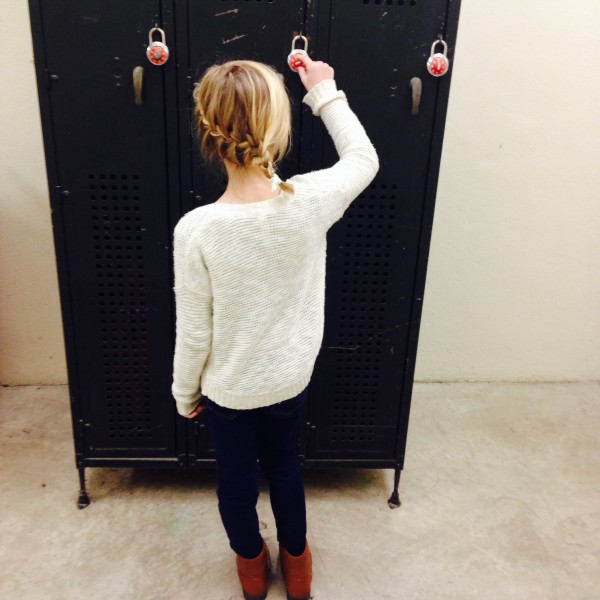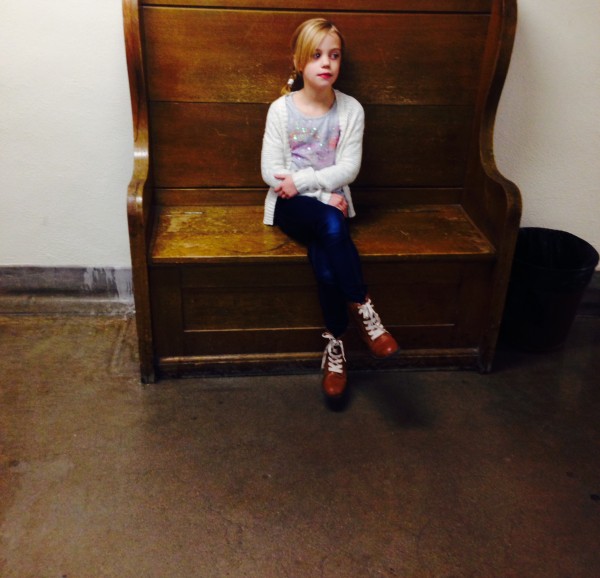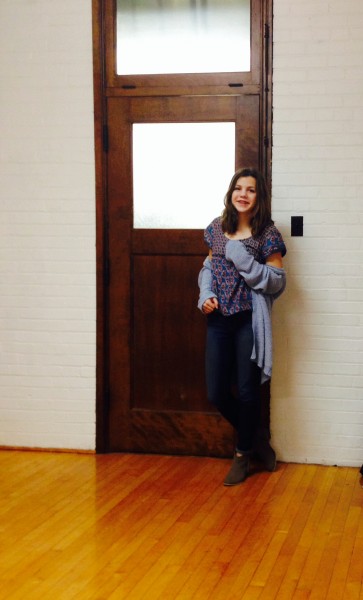 They are so shy and timid. It's funny because when I tried to get a great shot of my children on these epic courthouse stairs, this is what I got.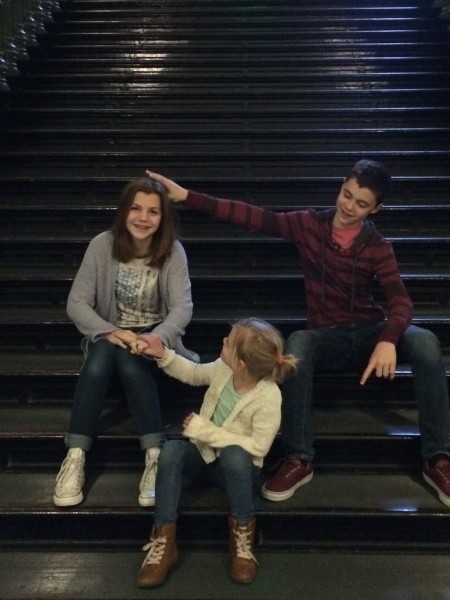 After we finished our mostly legal exploring, we rolled down the great green hill in the front of the state building. And by "we" I mean my husband and two of my kids. My teenager and I are way too cool for that. We ended the day at Magnolia Cafe and ate our weight in gingerbread pancakes.
We headed back to the Omni Barton Resort and spent the last few hours of getaway at the beautiful pool. It was a great weekend away!