We argued the whole way to church.
It started with a grumpy kid and quickly escalated into a fight between all my children.
Halfway there, my husband and I were arguing over how to handle the arguing kids.
Ah…parenting.
By the time we parked, no one was speaking to anybody else.
Yes, we are a holy bunch.
I was half-tempted to ask Terrell to turn the car around, you know? Some days family life is just hard.
We walked through the front door and a familiar face said, "Well, look who's back from Africa! There they are, that world -changing family!"
If only you knew.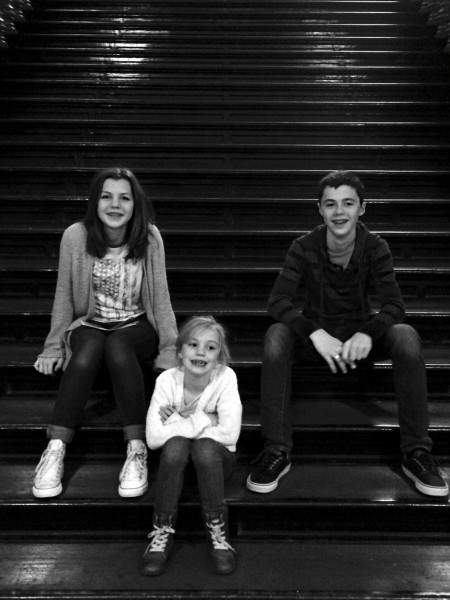 "Are you ready to speak today and inspire women?" The kind person asked about the event I was doing later that day.
I smiled and tried not to cry.
Because sometimes I think if people knew the truth about my family, they would be less than impressed. And they might understand we are just like every other family–messy.  None of us belong on a pedestal.
We yell.
We cry.
We fail.
We try.
We wonder if we are getting this thing right at all.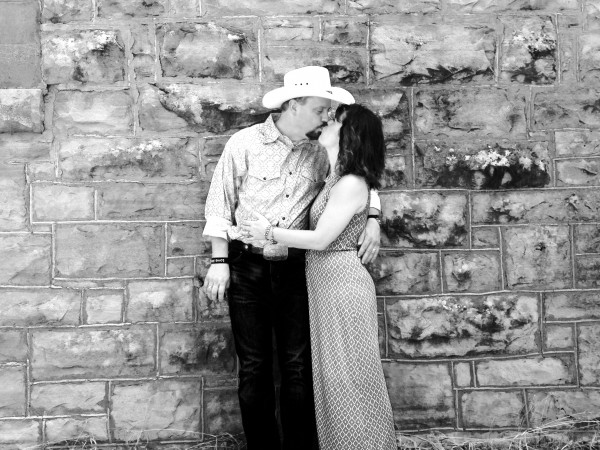 And it seems the more we try to live on mission, the messier our family life gets. Or maybe it just becomes more obvious that we need Jesus.
I took my youngest daughter with me to the speaking event. Afterwards, she told me my talk "was really big."
"Oh, you mean, like it was powerful?" I asked.
"No, I mean it was really long," she clarified.
"But was it good?" I asked feeling a little vulnerable.
"It was okay, but the sugar cubes at the drink table–those were really good," she said and skipped off.
God has a way of keeping us humble and he will use our family to do it every time.
If you run into us at church or the store one day and see anything good in our mess, just remember it isn't us.
It's God.