Waking up to my little girl in bed next to me.
Good morning kisses with terrible morning breath.
Leftover birthday cupcakes for breakfast.
Piles of dishes in the sink.
Asking him to turn down the music. Again.
Catching my kids swinging together.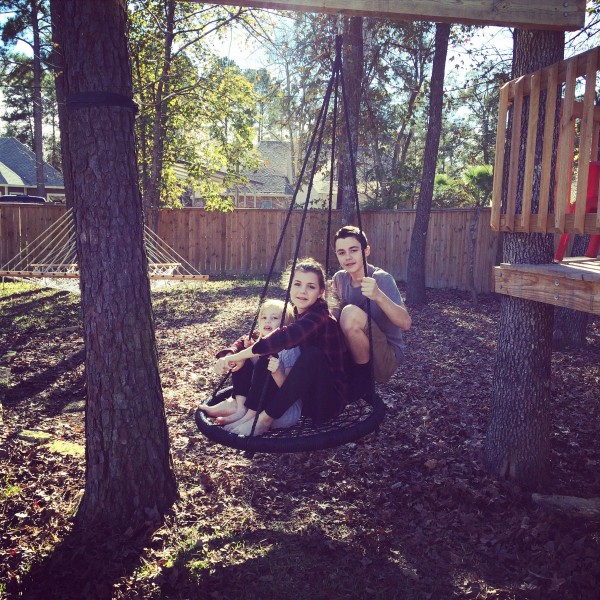 A teenaged daughter walking out the door with my favorite sweater on.
His cowlick.
Her first manicure.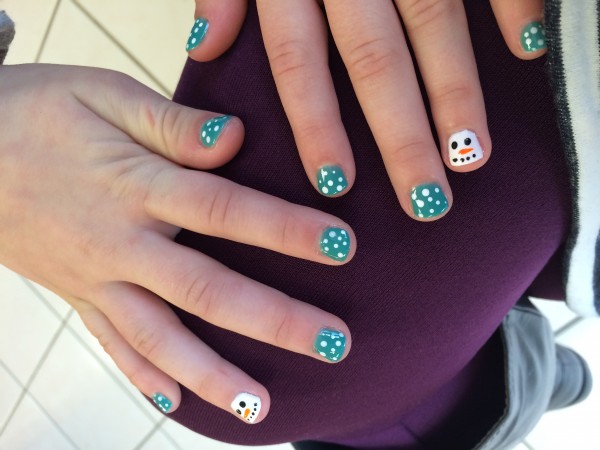 Breaking up a sibling argument by being louder than they are.
A tween boy on the way to school coming back into the house because he forgot to tell you goodbye.
These are all the small moments in a day that would normally frustrate me or be missed. 
But today I saw everyone of them.
I have a friend who is dying-a friend that sees every moment as the last-because it may be.
And I'm realizing something that every person who faces eternity knows:
Maybe life's biggest moments are really the small ones.
All of our days are numbered. But when they send you home and say they can't offer you any more days, you long for more of those small moments.
Five names are written on the chalkboard on our pantry door. They remind us to pray for a miracle. But it's more than a reminder to pray for those who are fighting for their lives, it's a reminder to live.
We circle weekend trips and fun events and parties and career positions and vacations on our calendars like they are the big things in this life. We scratch off the days and live from one big day to the next. And we often miss the moments in-between.
But if you asked those with numbered days what their number one day was, they probably wouldn't answer a dream vacation or a step up the corporate ladder. They might answer
Watching the sunset on a Tuesday
Cooking dinner for my family
Hugs after an argument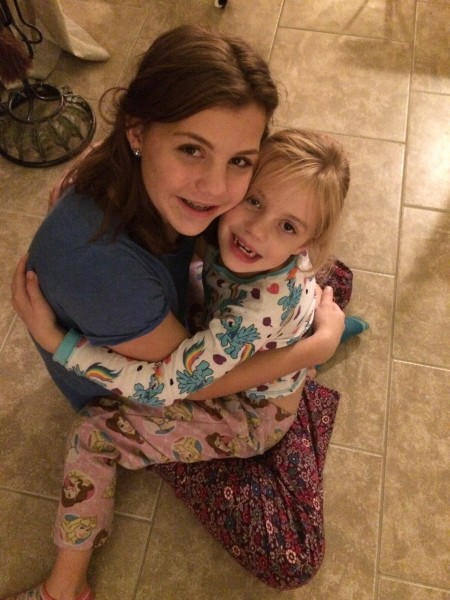 Listening to my kids tell me about their day
These are things you see differently when you look at them in a new way.
We can't wait until someone numbers our days to realize each one is a precious gift.
Don't miss them.