This is a sponsored post written by me on behalf of Groupon Getaways for IZEA. All opinions are 100% mine.
It might be too soon in our relationship to tell you this, but I just can't keep it in:
Our family loves you.
When Groupon  gave us the opportunity to choose a getaway destination, there were so many choices. We thought about snow-capped mountains and isolated cabins and exotic destinations.
But you did not disappoint!
(And kudos to Groupon Getaways for a straight-shot flight and adjoining rooms with a king and two double beds at a gorgeous hotel in the shadow of the nation's Capital!)
Our hotel was in the center of the city with access to all the major tourist spots.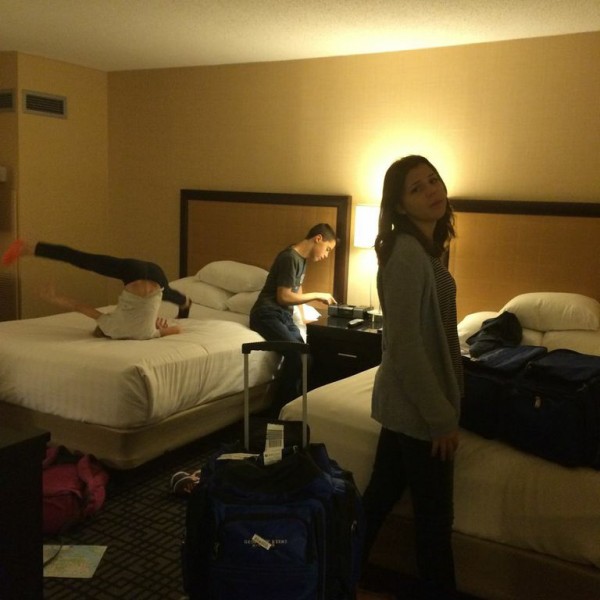 We loved sleeping under the lights of the capital. And making silly faces, apparently.
We love your food. Within walking distance of our hotel, there were dozens of restaurants and honestly, it was hard to choose.
Who knew the family would take Asian Fusion food so seriously (it was delicious) Who knew my kids will literally try anything?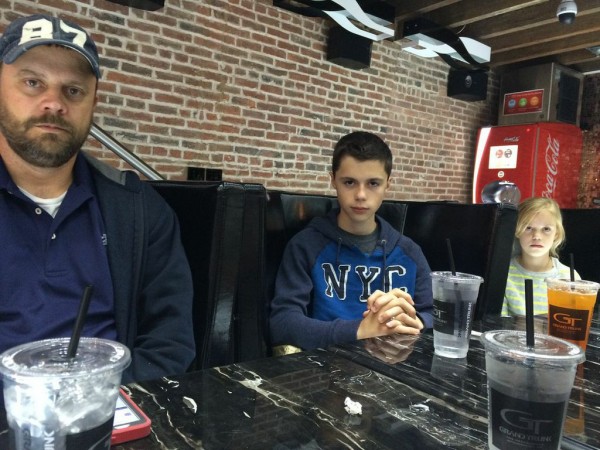 Or that Chinatown restaurants known for their duck entrees, really have them hanging in the window. And that sort of changes your mind about what you're going to order. Get the dumpiness, always the dumplings.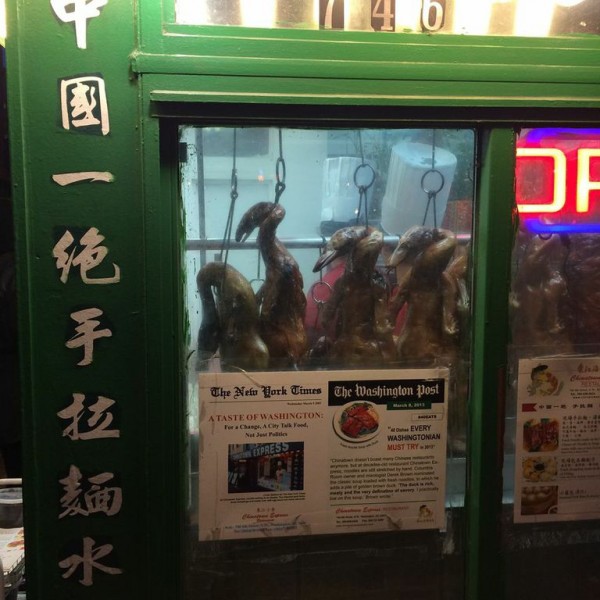 And don't get me started on this epic restaurant: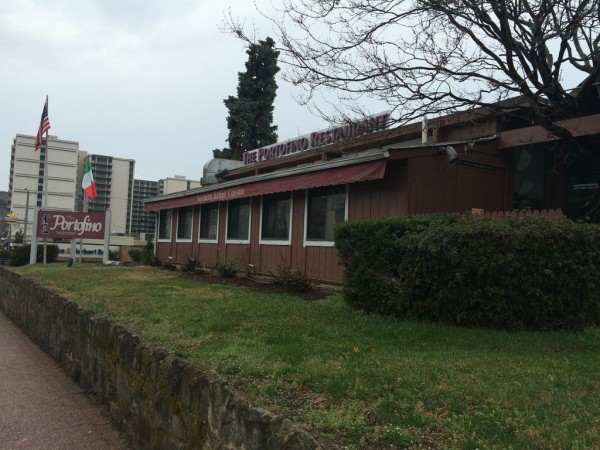 (Friends of Mercy House own The Portofino, a family-owned authentic Italian restaurant, in Arlington, Virginia and sent us a gift card for our family to dine with them. I highly recommend it! How fun is that?)
We loved walking everywhere.
We loved catching taxis when we couldn't take another step and meeting drivers from Ethiopia, Iran, Turkey and well, all over the world).
We loved your free museums. I can't wait to tell you our favorites.
We loved your presidential bobble heads.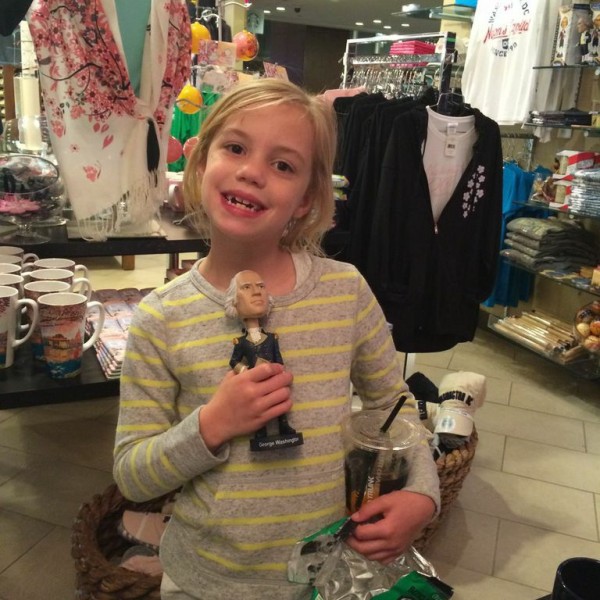 We loved your cherry blossoms. Seriously, everywhere.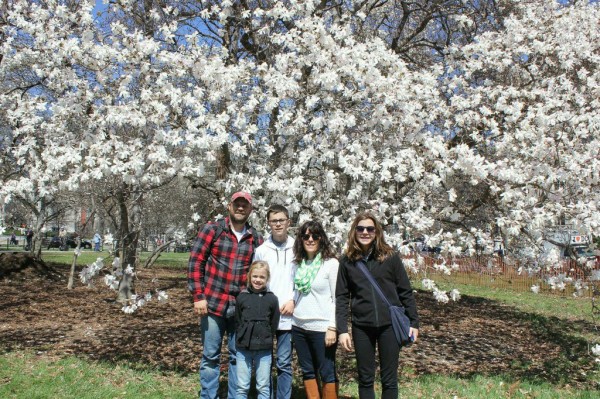 Most of all, we loved your history. With 17 museums a part of the Smithsonian, that all have free entrance, how could I not?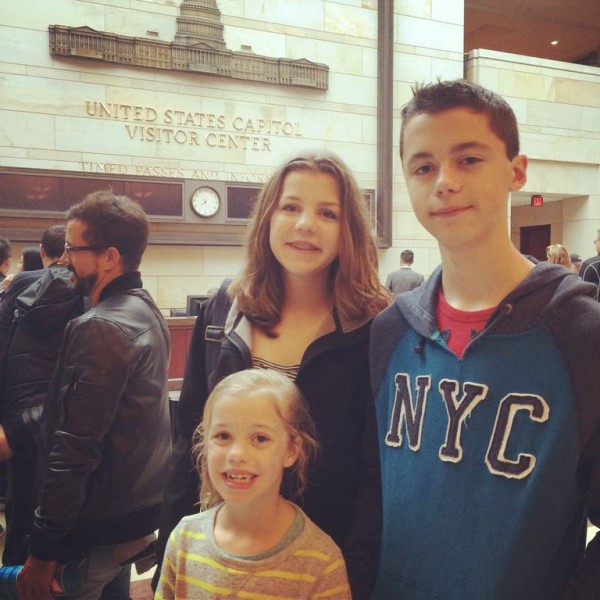 We loved the way the city shuts down for the presidential motorcade (okay, not really. But still, cool).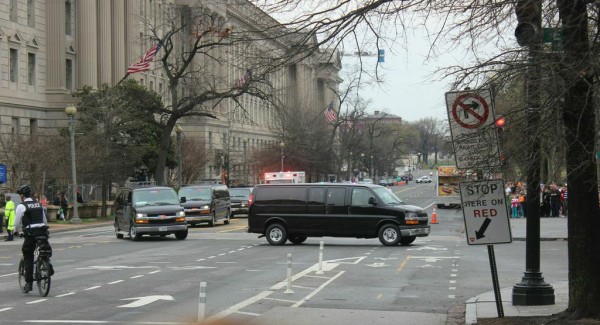 Washington DC, you had us at hello.
We can't wait to return. (And share more fun details about our trip with you!)