*Winners* Randomly drawn below. If you see your link won, please email me to claim:
Here are your random numbers:
19	211	156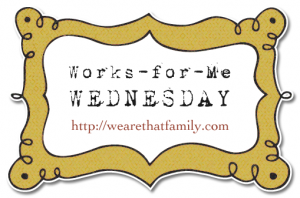 We're in full school mode in Texas. But you know that already because you saw THE BAGS under my eyes, eh?
I've actually been in bed by 10:30 pm every night! But that's because I've mastered sleeping standing up.
Here are a couple of tips that help get our mornings going:
We make lunches the night before
We lay out clothes for the next day and make sure backpacks are ready
We try to have a quick devotion over breakfast-makes everyone's day run so much smoother!
We pray with our kids to have a great day
We do homework, go over tests, sign papers, etc. in the afternoon, so our evenings are free to be together
We put important dates in ONE place: a family calendar
How do you make your school days run smoothly?
Today, three random WFMW participants will be win ($15-20 value each) a set of Dayspring's awesome school supplies.
Here's a sampling: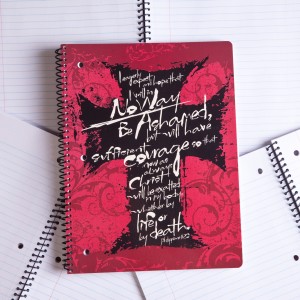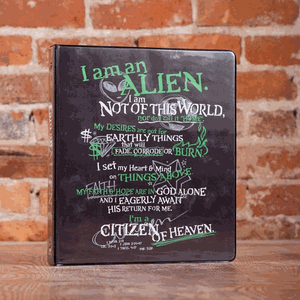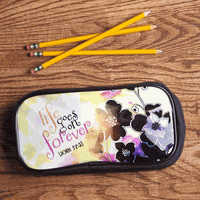 What works for you?