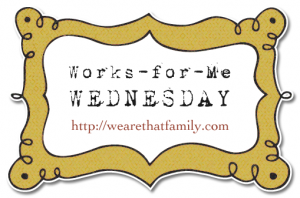 I can hardly believe that summer is nearly over!
If it weren't for the HEAT, I'd let summer stay forever. But the heat index of 111 the past few days, makes me glisten.
We've made some pretty great memories this summer and I want to treasure them.
Last summer, in one of my DIY posts, I showed my readers an old printer's tray, turned-unique-table. I got it for $10 and wasn't sure what I would do with it.
Here's a peek at it: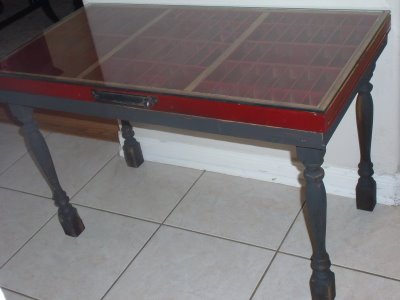 Several of my readers suggested turning into a memory box to store trinkets and treasures from family moments.
We've done just that with our summer memories: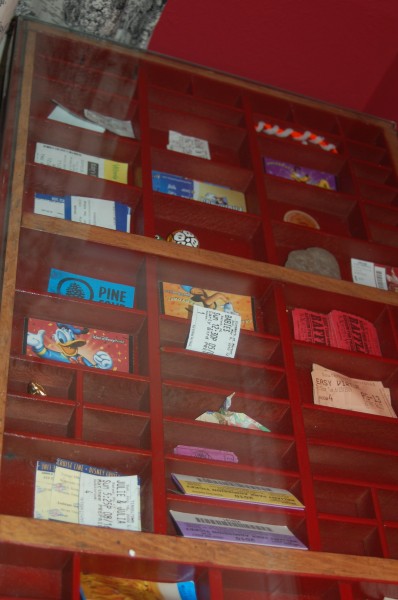 It's one of my most-prized possessions: every ticket stub, seashell and special rock is a precious memory. Now that we are geocaching, we have a place to store our caches! My kid's love looking at it and talking about the memories.
A family memory box works for us!
Here are the WFMW guidelines.