There is an hour in my day that I protect fiercely.
I don't allow the ring of phones or the intrusion of the Internet. I ignore the door and hold off the undeniable force that tries to threaten this time. I fight for the hour a day when my babies and spouse circle around the table.
I fight for dinner.
It's not about the food that is sometimes good, sometimes not. It's not about me and an audience. Dinner is about the conversation, the laughter, the being together. Some days I feel like I'm against Hell itself, warring to interrupt this precious time.
Dinner is loud. It's not organized or perfect. It's getting up and down, filling up, knocking over. Dinner is a pause in our busy day. Dinner is our connection.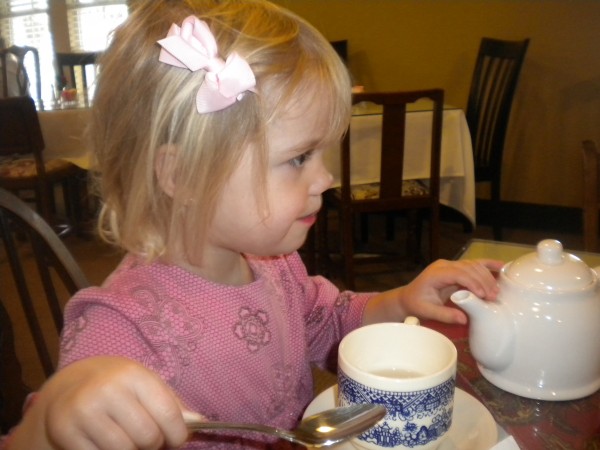 As my kids get older, I notice there's a stronger pull away from this family time. There may be play dates vying at the door, sport practices with their demands, meetings at work and school, but I fight them all. Even though I occasionally lose the battle and dinner is a mismatched, half-hazard attempt with a traveling husband or a dash out the door to a meeting, I am rebellious against the things that try and steal away this treasured hour.
Did you know that research has proven that families that eat dinner together:
have kids who are less likely to use drugs
are noted as happier families
have kids who have better grades
enjoy stronger marriages
kids adjust better in life in general
produce healthier kids with better eating habits
And when teenagers were polled about the importance of regular family meals, an overwhelming majority craved family meal time together more often!
So. Throw out the excuses! (You don't like to cook, there are practices and busy schedules, etc) Change it. Make dinner a priority. Don't let the world, and hobbies demand how you raise your family. Be creative to get that one hour together.
Because really, we're talking about a lot more than dinner.