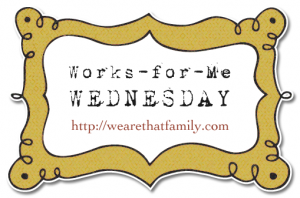 I wrote this post last year about creating an art gallery with kid's art from school and home. I love the stuff my children create, but it just ended up in a giant messy pile in the top of my closet.
Our gallery has grown over the past year!
I'm so happy with my decision to frame it and create an art gallery in the entryway to my laundry room.
We buy cheap document frames at WalMart, usually one at a time (about $4 each) and trim the edges of the art to fit.
I sit down with my kids a couple of times a year and we sort the pile and save our favorite pieces to frame: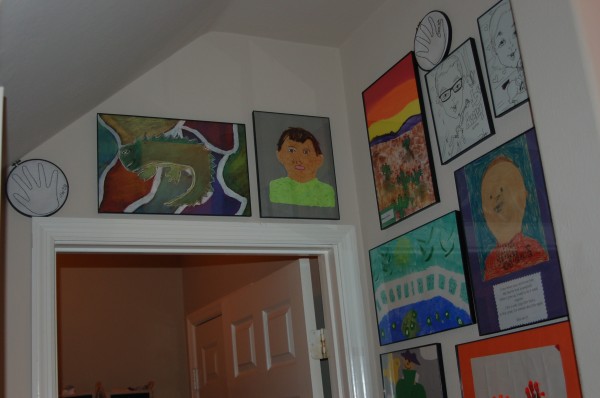 My kids help me pick out their favorite pieces a couple of times a year. We have a great sampling!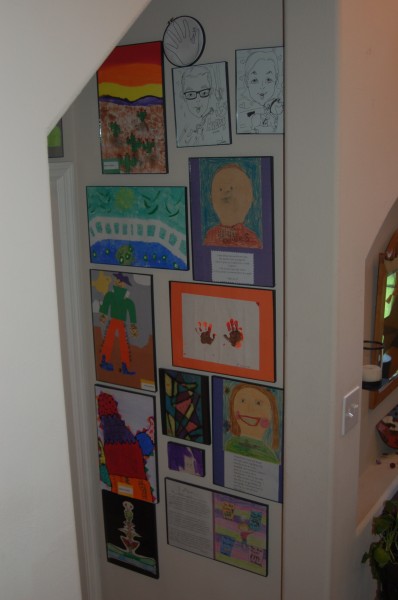 What works for you?