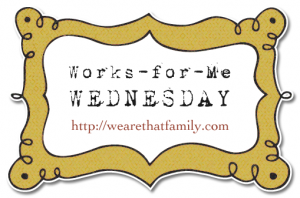 It's an old debate.
Christians and Halloween.
Some do.
Some don't.
Some just like to tell others what to do.
It's totally up to you and while everyone won't agree, here's what we do:
We consider it an honor for people (who normally wouldn't) to come to our front door. Rather than hide in a dark house and pretend we're not home in an effort to NOT celebrate Satan's day (as some would call it), we turn on the porch light, buy the good candy (no candy corn here) and even pass out tracts.
Here's the one we're using this year (after our church Trunk or Treat Party):
It's free and printable.
It works for us!