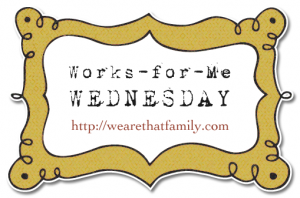 Congrats to Scene of the Grime, winner of the $75 gift certificate to Show Off Arts!
[suggested theme: share a holiday gift or tip idea]
I finished Christmas shopping months ago….
Please don't hate me.
I'm so thankful I was able to shop early this year! But let's not talk about me. Do you still have shopping to do?
Here are my tips this year:
Make it-here's a great list of 30 little gifts you can make
Don't go in debt to buy gifts, be creative
Draw family names, because it's really about the giving, not getting
Choose meaningful gifts- like something from Show Off Arts!
I seriously love this faith-based, mom-run art store! Who in your life wouldn't love to get a gift like this?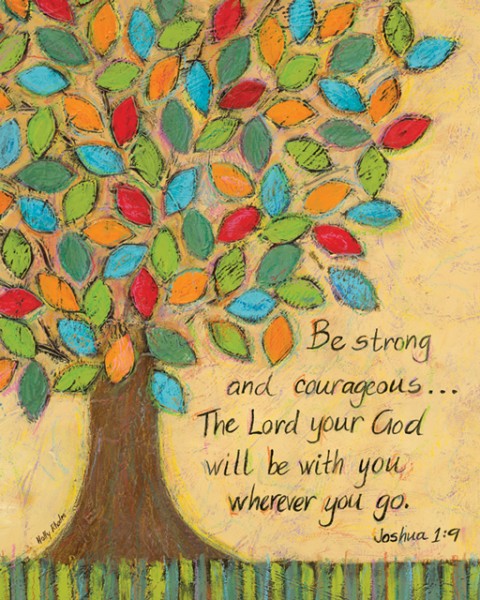 Today, link up a post and you'll be entered to win a $75 gift certificate to Show-Off Arts! Visit Show-Off Arts and leave a comment telling me what you love and you'll get a second entry!
What works for you during this holiday season?