*All bidding for the Mercy Benefit Day is now closed at 10 p.m. CST. Thanks so much for supporting Mercy House. Winners will be announced tomorrow!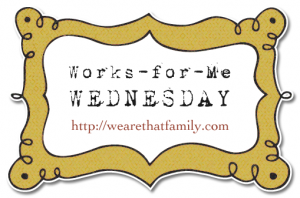 One of my dearest friends (you may remember her from these posts) was in the hospital on total bed rest with her third baby. She actually delivered early and she and baby are doing great. I spent a few mornings with her last week and I reached out to Twitter for some ideas on what to bring a friend on bed rest.
TWITTER NEVER DISAPPOINTS. Except when I ask it to clean my house. Rude.
The tweeted replies were so impressive, I thought I'd share them in case you ever need to bless a friend:
Knit/crochet supplies
Bible or books on CD
notepad/pen
lotion (massage her feet)
picture collage of her loved ones
Bible verses written on note cards
flowers
deck of cards
candy basket
body wash
puzzle books
handheld games
stationary w/stamps
music/CD player
chapstick
Sudoko book
peppermints
fleece blanket
cozy socks
iTunes giftcard
hand sanitizer
embroidery kit
portable DVD player
new pajamas
journel
money for vending machines
Netflix subscription
muffins
origami
first book in a new series
nail polish
board game
favorite fountain drink
coloring books
big HUGS and warm conversations!
SWEET TEA
I also learned of this cool bedrest forum.
What works for you?