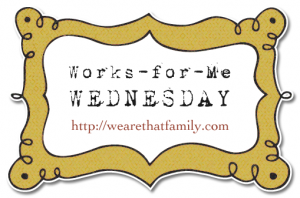 Occasionally I have to fly.
On an airplane–although my four year old tries to convince me all I need is pixie dust.
I thought this was a fascinating article full of tips on purchasing plane tickets:
Weekdays are best to purchase airline tickets
You can save up to 25% by purchasing mid-week
3 p.m. Eastern time Tuesdays-absolute best time
I'm going to try it the next time I need to fly!
What works for you?