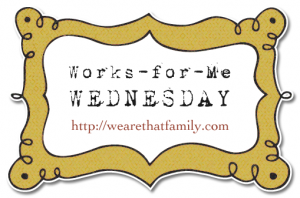 *Updated with Winners* Congrats to random linkers/commenters: Day 2 Day Joys, Me Sew Crazy and Meg.
My fellow (in)courage writer, Tsh of Simple Mom has written an awesome, practical book that every mom needs to own, Organized Simplicity. I don't know about you, but organizing and cleaning my house is overwhelming. I tend to take it all on myself, until it becomes overwhelming and then I complain and get panicking about the piles of clutter and loads of laundry, while my family huddles in the corner afraid of my cleaning rants. Or is that just me?
I try to FREEZE time once it's all clean because I know in about 30 seconds the perfection will end. Funny thing about living with people. Plus my FREEZE time gun is all broken. Patent pending.
I love the three simple principals in this book:
1. Get everyone involved
2. Do a little at a time
3. Focus on the journey, not the destination
More about Organized Simplicity:  The Clutter-Free Approach to Intentional Living: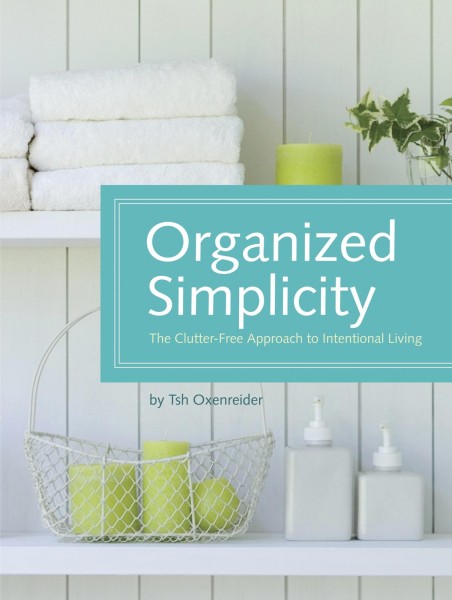 Simple living isn't about what you give up. It's about what you gain. Organized Simplicity will convince you that simple living is the absolute best way to live. Whether it's house cleaning, managing your family schedule, stewarding your money, or deciding what "stuff" you allow within your four walls, the only way to live well is to do so intentionally and simply.
And I love that.
Because I want simplicity.
I'm excited to offer three readers a copy of Tsh's book today. Just link up to be entered or leave a comment.