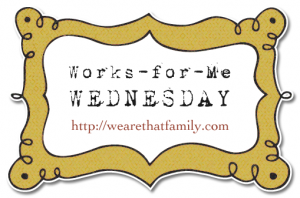 When our family travels to Kenya this summer to work at Mercy House, my hubby and I will be doing some staff development and teaching some skills, along with the staff there. The girls will be learning many things, including sewing, soap and basket-making, gardening, paper beads and beading and even paper mache art.
Mercy House will buy the products from the girls and sell them in fair trade coffee shops and online stores.
For months, we've been working on narrowing down ideas to four solid products-we have three so far: (handbags/headscarves from Kenyan fabric, unique paper bead necklaces (different from what's out there) and funky paper mache mobiles for home decor.
This one didn't make the cut, but it was so fun to learn, I thought I'd share it with you.
Did you know you can fuse plastic bags from the grocery story to make a heavy tyvek like material? It's easy. You simply place the plastic between newspaper and iron it! Here's a video tutorial.
Once you have your fused plastic ready, you can sew it just like fabric and make amazing things!
Here's an easy business card holder w/a felt applique made from thin plastic grocery bags: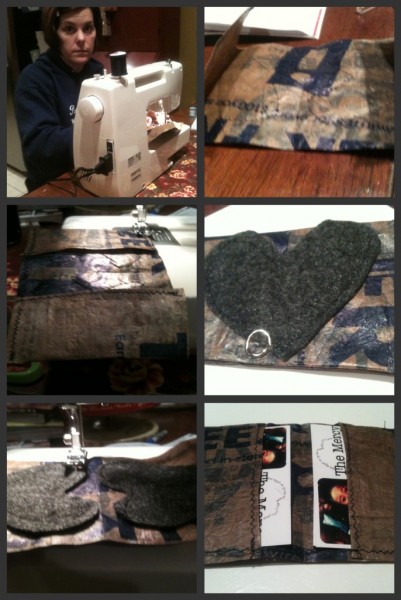 The sky's the limit with this recycled idea!
P.S. Next week, for WMFW, there's a suggested theme for those of you who may run out of ideas: Spring Cleaning Tip! You can link up old or new posts and you don't have to follow the theme if you've got a good tip to share!