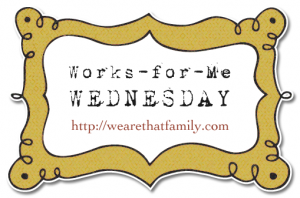 So, there was  breech in security.
Which only means my phone number got out and people started calling me.
[insert introvert freak out]
My number isn't private, I just don't want it out there OUT THERE, know what I mean?
Anyway, I asked Twitter about it because they are genius.
And some people told me I better check out Spokeo (boo hiss) to see if our private information was public.
It was.
[insert more freaking out and sweet tea]
So, go here. Type in your name. If you find all your private info public, here's what you do:
1. drink sweet tea, calms the nerves
2. And then follow the easy steps for reclaiming your privacy. It only took me a minute to do.
While Spokeo doesn't work for me, protecting privacy does!