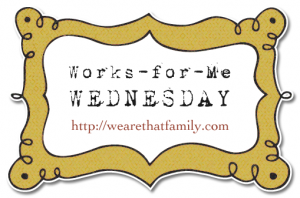 I know some of y'all had snow last week. I can't even imagine it.
I got sunburned at my son's flag football game on Saturday.
I'm trying not to be bitter.
Living in Texas has it's advantages-namely: WE ROCK.
But I will admit, the heat can get to me. Can't imagine it? Just set your oven to 350 and CRAWL INSIDE OF IT.
I'm trying not to be bitter.
At my son's game the other day…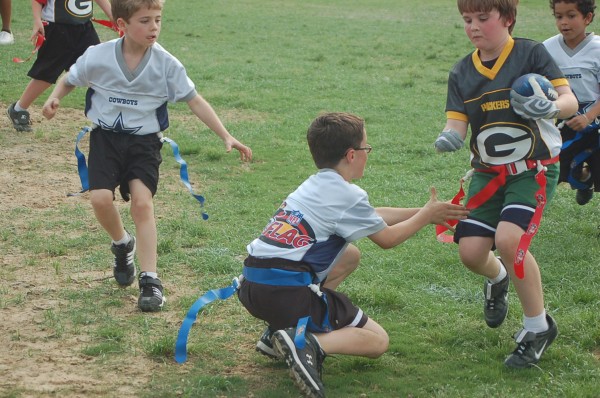 [Sidenote: It's flag football and he was tackled twice-the first time, he ate dirt, the second hit BROKE HIS GLASSES. Texans can be aggressive.]
Again, with the bitterness.
Moving on.
At his game, it was hot. We drank water, we sought out shade, we ran out of water and whined until the game was completed. As we were leaving, I saw a mom open the back of her van and pull water from a case of bottled water she keeps in her vehicle. She handed it to her two sweaty boys.
Some moms are so smart.
Guess what's in the back of my car? A case of water.
It works for me! (or will this coming Saturday!)
*updated* so some even smarter moms mentioned the plastic bottles in the heat might not be the safest for kids…instead they suggested using a plug-in cooler or thermos'. Just FYI. I don't wanna kill anyone with my tip!
P.S. Next week, if you need help coming up with tips, the suggested theme is BACKWARDS WFMW–you ask your readers a question…