Yesterday, this delicious baby: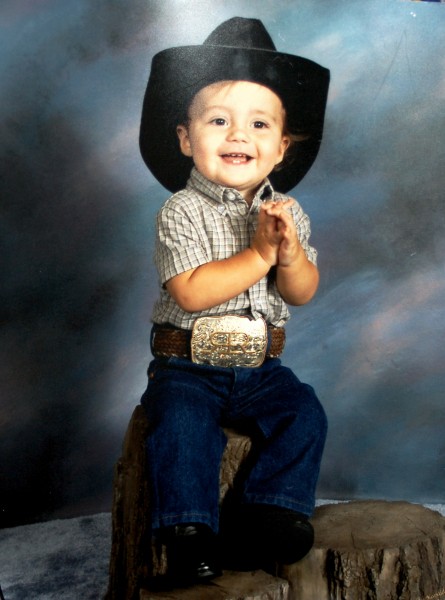 Turned into this amazing: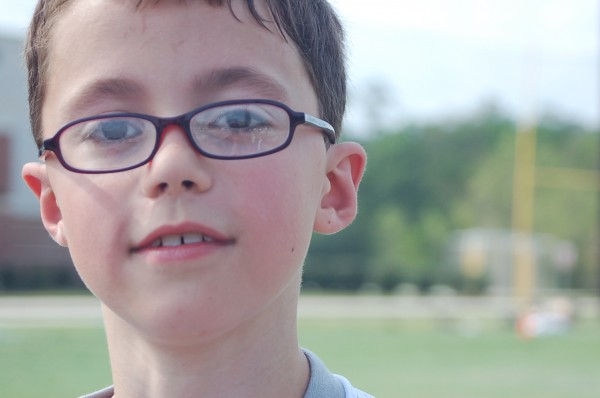 Nine year old.
Can someone explain how that happened? And I'll take 3 more of him, while you're at it.
Because, he delights me.
We do every-other-year-parties, but we have cake as often as we can. This year, my son "Mom, can we do something exciting for my cake?"
Um, okay. Mental note: He's been spending too much time at The Neighbors.
When I googled cake pops (balls), they seemed so easy. But since I'm a realist and can make easy relatively challenging, I proceeded with caution.
iphone pictures ahead:
I decided to make a double-batch to make up for all the lost baking time.
1. Bake cake mixes with box directions. I used what I had: vanilla and spice.
2. After the cake cools, crumble it.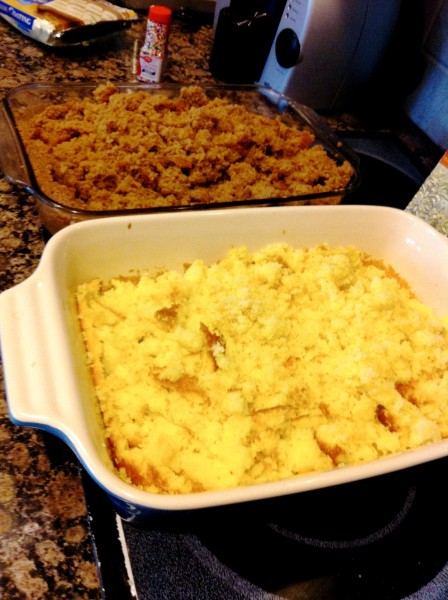 3. Mix in canned frosting-it makes a very moist mess of cake. I used cream cheese for the spice cake and vanilla for the vanilla.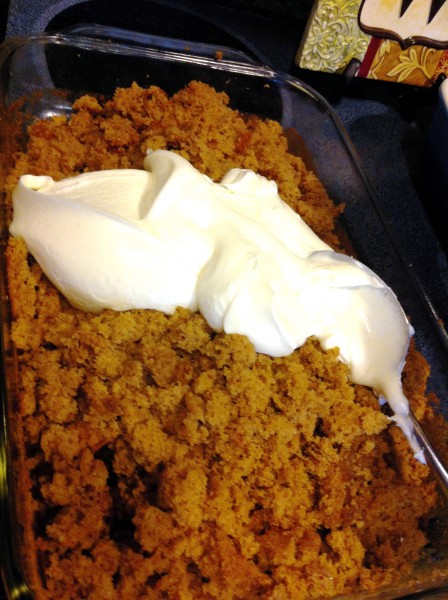 4. Form into balls. I put mine on cookie sheets. The balls were a bit messy until I refrigerated them for awhile. Once they were chilled, I was able to make the balls neater (insert OCD here).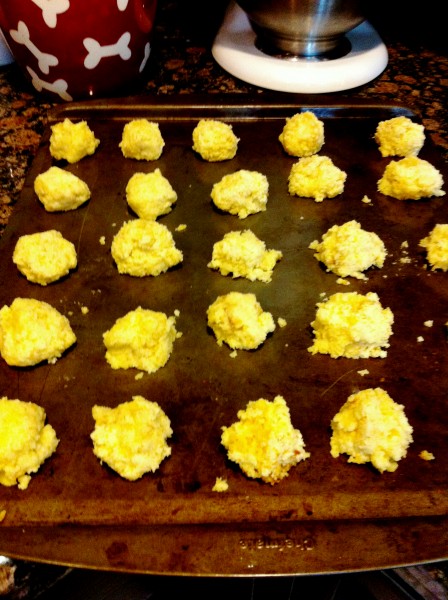 5. Dip into vanilla or chocolate candy coating. I don't have a picture of this step because my hands were messy. I thought this part was the hardest and I ran out of the coating. I need a special tutorial on this step.
6. I placed the balls into small cups, but I think sucker sticks would be cute, too. I'm just not that coordinated.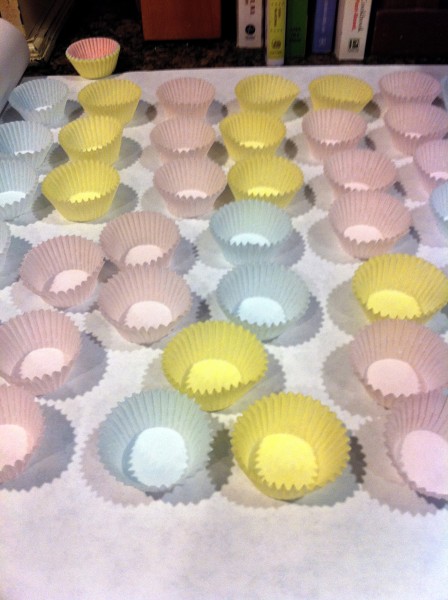 7. Sprinkle before the coating hardens! My daughter (a.k.a. QUEEN SPRINKLES) used an entire shaker bottle.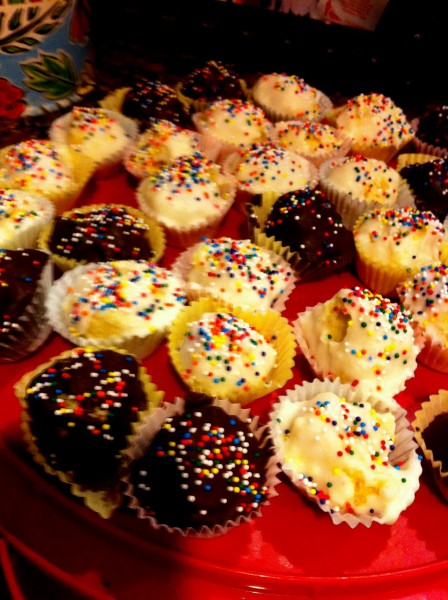 We refrigerated them and they are delicious!! And the varieties are endless! Next time you have cake leftovers, I highly recommend turning them into cake balls.
PLEASE NOTE: Our annual "Mom, I'm Bored Summer Edition" is in two weeks, June 1! Please plan on sharing some helpful tips. This is a favorite WFMW!