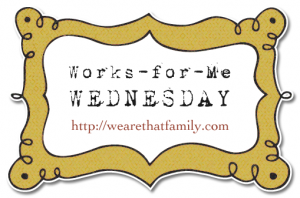 We are taking 20+ suitcases with us to Africa on Saturday.
Two of those are for our family of 5 for three weeks…clothes and comfort food.
Have you ever tried those space-saving vacuum bags?
I thought it might help.
BEFORE:
AFTER: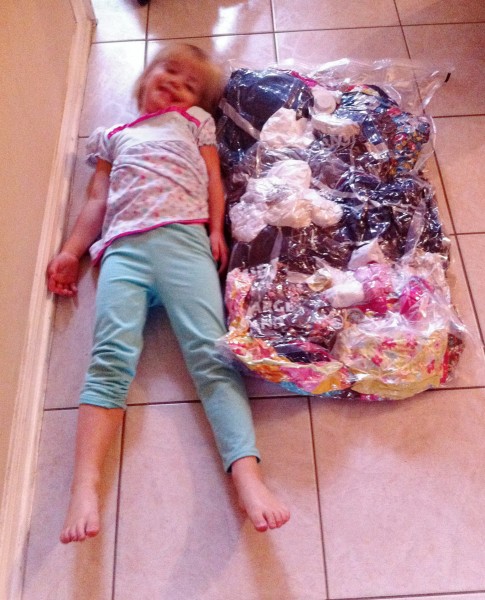 Turns out that the bags really do save on space! (but not weight. Why did I think air weighed something??)
They work for me!
P.S. For the next 3 weeks of WFMW, I have scheduled posts. Things should run smoothly for you to continue to link up…if not, I'll blame it on Africa!