————————————————————————————————————-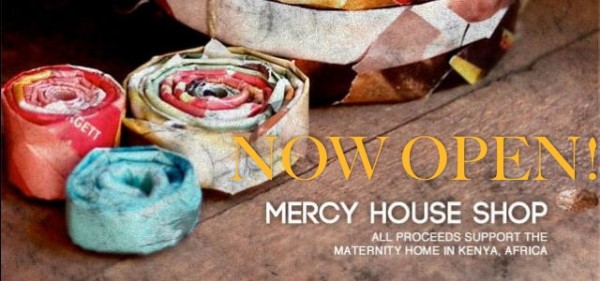 We are so excited to announce that the Mercy House Shop is now open! The beautiful items for sale have been lovingly made by the residents at the maternity home.
By shopping, you are generously supporting the future and welfare of our sweet girls and their babies. 25% of over purchase goes directly into an account for our girls to use once they graduate to start a business or continue their education. The remaining 75% goes directly to the maternity home expenses in an effort to create sustainability.
In celebration, I am giving away THREE $25 gift certificates today to three commenters!
Leave a comment and tell me what you love!
[Please note: there is a very limited supply of each product. We hand export the items and are currently trying to build up an inventory. If an item sells out, we hope to restock soon!]
Also: I am currently looking for a local (pay is in sweet tea and a heavenly reward) volunteer to help me run this shop. Email me if you're interested!