Yesterday, our first baby was born at Mercy House via an emergency c-section.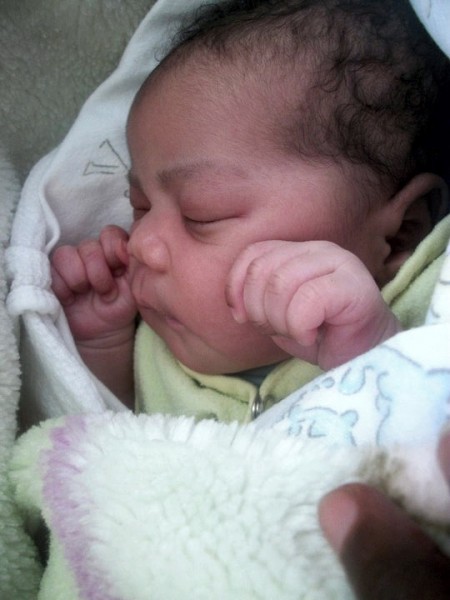 Mom and baby are doing great. Thank you, God! We are so thankful that Quinter was rescued from her desperate life. Her birthing story might have ended much different if she was still in the slums…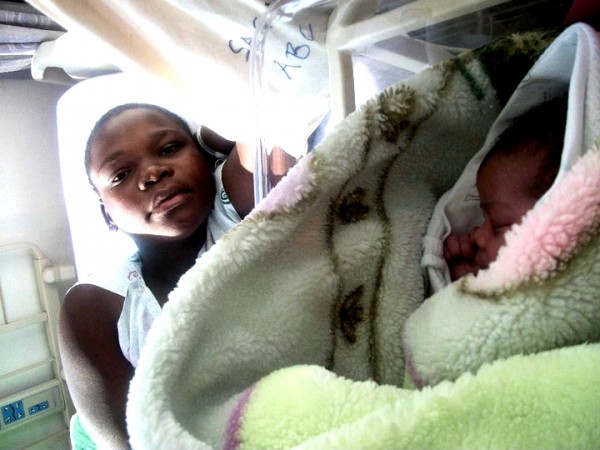 Please keep this young, new mommy and baby in your prayers!