If you ever have a chance to wake up to Kenyan girls singing praise songs acapella, I highly recommend it! Every morning the staff and girls have a time of worship and devotion, sharing Scriptures and testimonies.
Yes, I cried the entire time.
I was so touched by the atmosphere in the room. God was present. I could feel Him wooing this sweet, young girls to Him.
They ended the time with a lovely Kenyan rendition of Happy Birthday to my Mom-something I'm sure she'll never forget.
Saturday is chore day-handwashing laundry, a bit of cleaning and cooking, but once the girls were finished they enjoyed watching their first movie with my kids.
The rest of the day we unpacked the remaining donations and organized them in the ample cabinet storage throughout the house, while my husband did some honey-do projects, like fixing the oven, and teaching the housemother how to make homemade loaves of bread (yes, he is a catch).
My kids were very busy catching large, scary green lizards and left a trail of crackers for the monkeys in the branches above.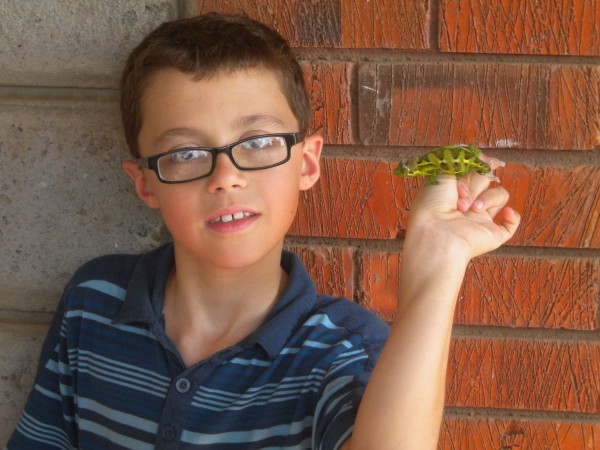 You know, just normal Saturday stuff.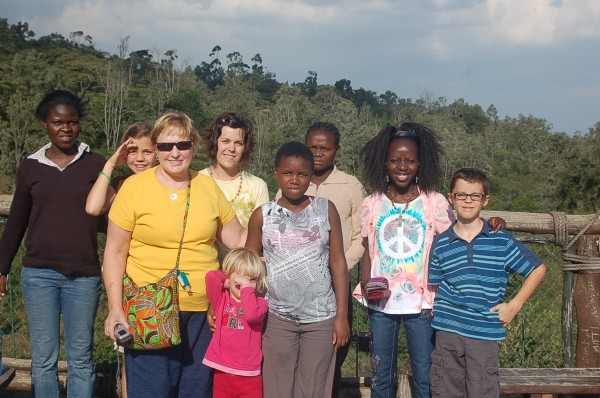 Our beautiful new-to-us van was delivered and Maureen took us a surprise visit to Safari Zoo down the road. It was so fun spending this carefree time with the girls.
This house is a work in progress, the girls and staff are learning how to live and work together like a family. The highlight for me was talking with the girls (they are so shy, but warming up to us more and more). One of them leaned in and whispered to me, "You are such a good, good lady to work hard and provide this place for us. Thank you. I love you."
I looked her in the eye and said, "Anything good you see in me is because of Jesus Christ. You are so loved by so many. I love you, too."
God is doing something really good in Africa.
[trying so hard to upload video and pictures…so check back later]