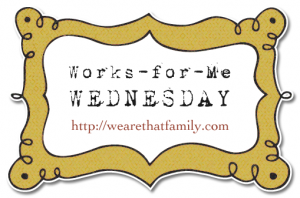 I thought it was time for a
Swagbucks
review. If you don't use this search tool, you should!
How it works: It's very simply a search engine that rewards you for searching. Instead of using your regular search engine, you use the Swagbucks engine or even more handy, download a great toolbar that's right at your fingertips.
Every once in awhile, while searching, a Swagbuck or two or five will be awarded. These can be redeemed for prizes or Amazon gift cards.
If you have a blog, you can post a button to help people sign up (like the one below) to encourage your readers to sign up and then they can encourage their readers and so on: