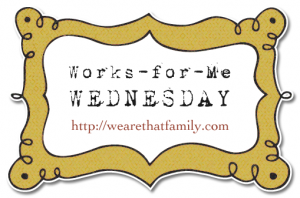 I'm a late [tech] bloomer. I'm not really an upgrade kind-of-girl, I just like things to work.
But I am m a fan of the text message.
It's so quick and easy.
Just ask my hubby and he'll show you our latest cell phone bill. [gulp]
A friend recommended an app called WhatsApp Messenger that has free text messaging (after the initial .99 purchase price), you can send pictures, leave voice mail, etc. It's my new favorite app because it keeps me out of trouble.
It cost .99 and I'm hoping it will save us money if we need to text while we're in Africa.
And now, the real reason I wrote this post…
I want to know what's your favorite app???? What app works for you?