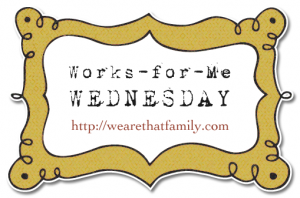 I've tried it. I really have.
For a year, I've used a virtual calendar on my laptop and my phone. I've missed appointments because I put it on one and not the other, forgetting to sync the two. Or worse, I can't read what I'm supposed to do because of that darn autocorrect thing where technology inserts what it thinks I'm trying to say! Plus sometimes is uses bad words. Oops.
I decided a few weeks ago as I was trying to juggle a new school year, writing deadlines, Mercy House, and life in general that I'm a writer. I'm an old fashioned list-maker. I need paper and pen. I need to write down my dates on real paper.
So, I did it, I bought an old fashioned calendar.
Makes me want to sit in the school supply aisle and sniff glue, I mean, pencils. I'm coming home.
Watch out organization! Here I come.
How about you?
Online calendars don't work for me.