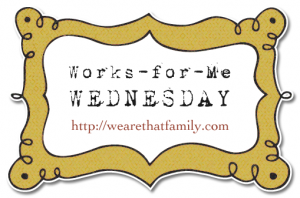 I've been a long-time lover of vinyl word art. I have little sayings all over my house.
Have you seen the really big vinyl subway wall art? like this: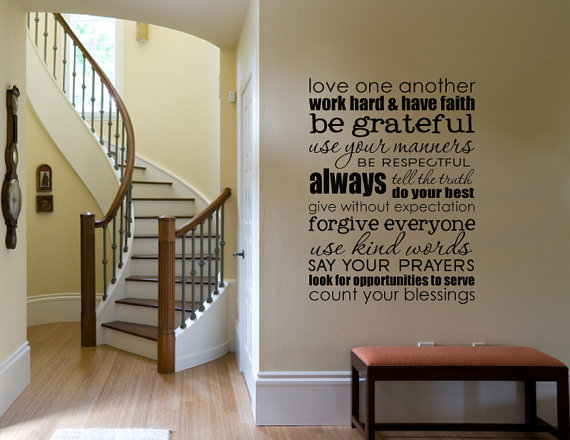 Love.
I wanted our family room to inspire and so I bought this exact one on Etsy here.
It came in three parts and completely intimidated me, so it sat for weeks because I was afraid to apply it.  I finally got up the nerve using these easy instructions and videos to help me.
My tip for applying large vinyl art: Take your time and make sure it's centered before you removed the backing. Use masking tape to keep it in place.
Here's how mine looks: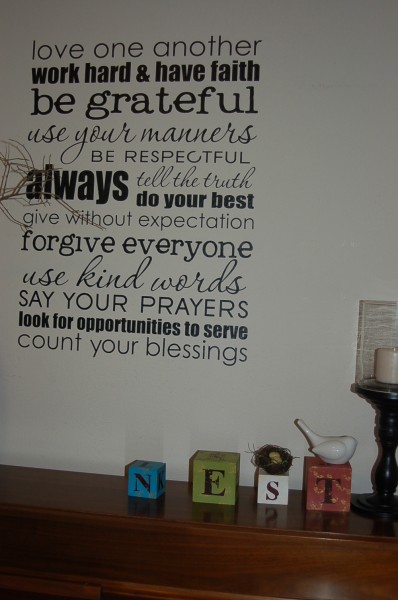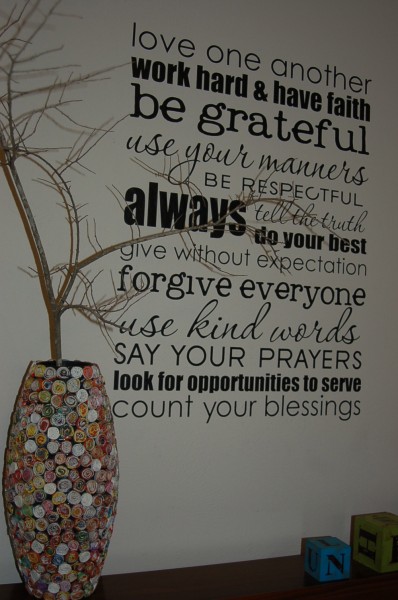 *my fun colorful blocks were a gift from Dayspring and my vase is inspiration from our Mercy House girls