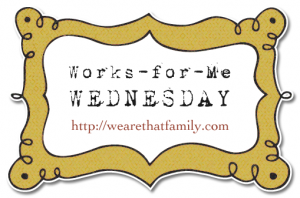 The last couple of years, I've subscribed to several magazine subscriptions because of great Amazon alerts, Swabucks and dirt-cheap deals. I got in the habit of saving a few of my favorite issues, but tossing the rest.
In the last few months, I've found many uses for my old magazines and wanted to share them with you: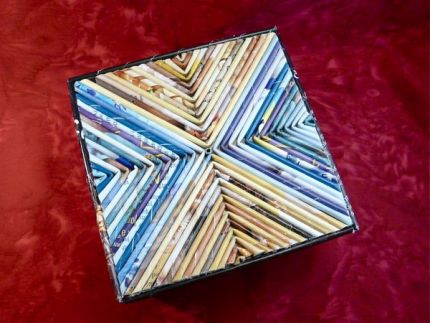 Used magazines work for me!