Orange candles in my Giving Thanks Hurricanes, letters that spell g-r-a-t-i-t-u-d-e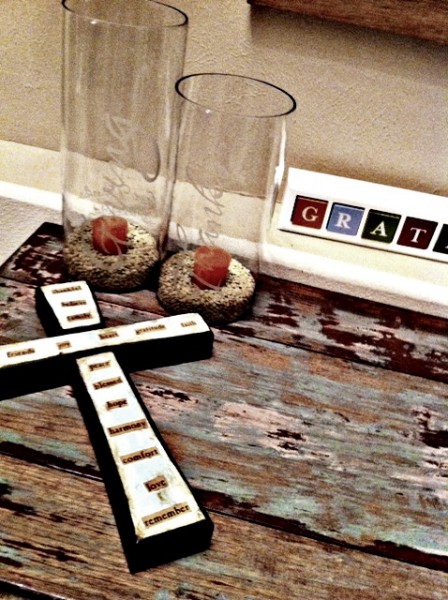 Mantle with a  fall garland (my sister made for me):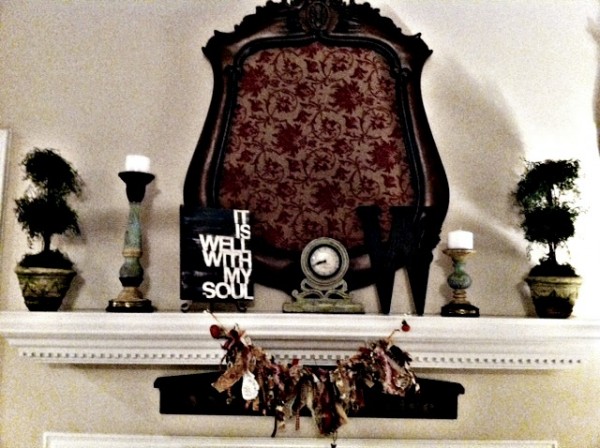 My favorite store [DaySpring] is having an awesome sale. Save 20% with Code:PREV20
Get ready for Christmas (I know, I know):
these items are on sale, plus with 20% off–look how cheap!
Disclaimer: I'm not getting paid to share this today, I truly love DaySpring. My links are affiliates.
Works for me!
How about you?