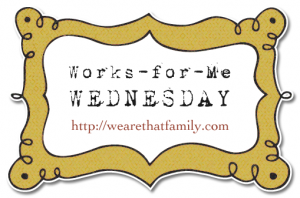 Well, I've gone and done it. Even though I said I wouldn't.
I've fallen down the Pinterest hole and I can't get out.
I'm really new. But I'm in love.
It's basically an online bulletin board…you can search for subjects like 'recycled magazines' and find the most fabulous ideas! For awhile, I just searched, but I went ahead and started my own boards and I'm a "pinning" fool: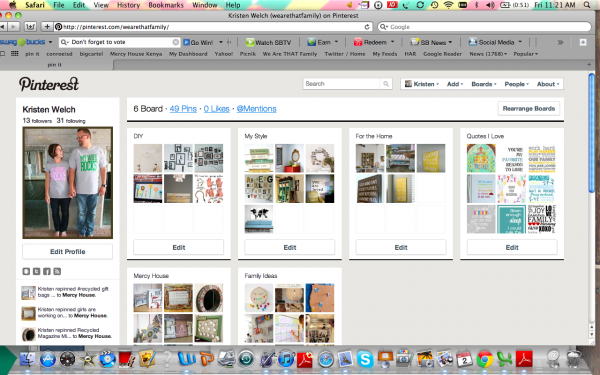 I've already found so many fabulous ideas for Mercy House products and fair trade shows we're starting to do, so it's a good addiction right??
Like this amazing paper bowl: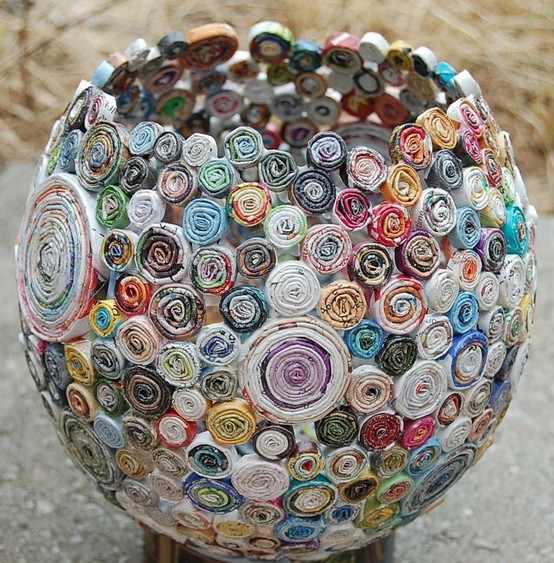 Did you know the shape was created by blowing up a balloon and once the pieces were glued into place and dry, the balloon is popped. Our girls are trying to make them this week!
Do you pin? tell me your address in the comments and I'll follow back!