There are so many people in need.
There are so many places to give.
It can be overwhelming. And let's face it, with the economy teetering, the holidays looming and your own family's needs, sometimes it's hard to be generous.
But we must.
And I have the perfect (affordable) way for your family to make a difference today.
It's called Give 1 Save 1.
Every week, there's a new family or ministry or worthy-recipient.
You can give $1 today and make a difference. That's all. That's it. Just $1.
Our family has been blessed with some very good friends, friends that were an answer to our prayer for real life community: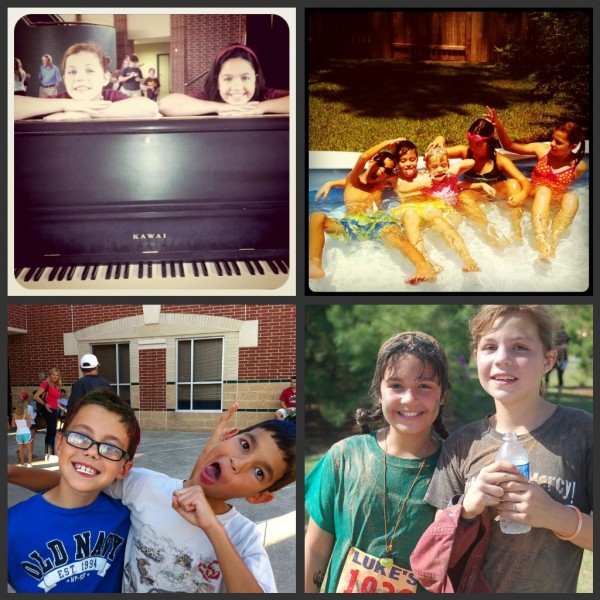 And they were chosen for this week's  Give 1 Save 1 Campaign! (click to get to know them). The Martinez Family are the real deal and they are nearing the end to bring a sibling group home from Ethiopia (My youngest is expecting new best friends, please!)
Would you give $1 today to help make this possible?
Leave a comment if you can contribute a $1 (or more) and our family will match it up to $100!
Bookmark Give 1 Save 1 today and start together as a family, saving change, changing a life.
Everyone can Give 1 Save 1.