oh, my. I love this man.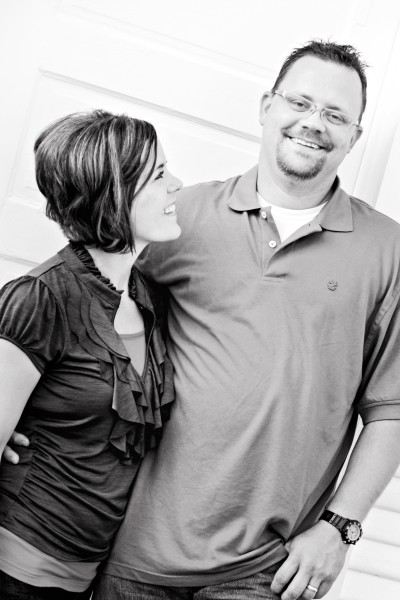 And even better: I like him.
We had a date at Starbucks on Friday night. We pushed two big, comfy chairs together and pretended we were the only people in the room. With a notepad and laptop, we wrote down our dreams.
Not so much our goals, but the visions we're afraid to give voice to- we wrote those down.
My hubby called it a dreamstorming session. I like that. Because if it had been a brainstorming session, my brain would have told me our dreams are too big, impossible.
People like me don't do this well-envision things that I can't figure out or control.
But it felt good to say it out loud to each other.
To write them down.
We sense change coming. It's scary. It's exciting.
It's an opportunity to trust the unseen hand that guides us.
There's a sweet intimacy that comes when you acknowledge your secret dreams to your best friend.
You should try it sometime.
P.S.  Two teen boys who badly needed haircuts and belts, showed up with guitars and sang loudly about two feet away from us. Everybody has a dream, some squeakier than others.