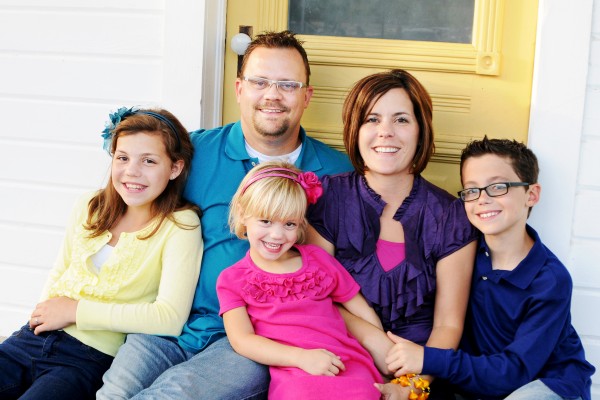 I wanted to title this post How to Go From Good Parenting to Great Parenting. But it's hard to write about great parenting, when you've had one of those weeks.
Of course, my next title might have been: Objects in Picture Aren't As Happy as They Appear. (Because driving to family pictures creates the perfect storm, dontchaknow?)
Ahem.
So, I thought it might be better to just be real and share some tips that are working for us . It's something I do best, share my junk, the good and the bad.
[My kids are at that age where I want to protect their privacy, so I'm going to keep their struggles private for now, but still share what I'm learning]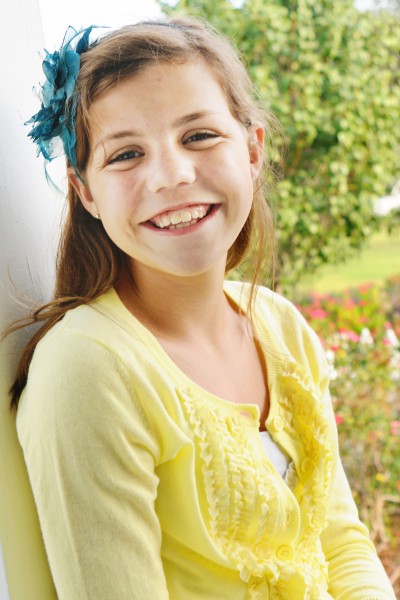 On Sibling Rivalry:
I told my hubby the other night of my two oldest, I never argued like them. He said, Remember you told me fighting drove your parents crazy? Me: Oh yeah, my twin and I would fight in the closet–very quietly. Do you know how hard it is to quietly beat each other up?
Your Kids Will Not Get Along 100% of the Time– Do you? My hubby and I don't yell and scream at each other, but we do argue sometimes. It's actually pretty  healthy for us to get something settled, or find out how we both feel about it. Occasionally, we agree-to-disagree on stuff. It's called living together and we can't expect less from our kids. When my kids are really arguing, I let them, as long as they are being respectful, keeping their hands to themselves without bullying or intimidating. I want them to learn to give in and to stand firm. It's a dance for all of us, but in the end, we want to be better because we've worked something out that needed to be dealt with.
When Your Child Crosses the Line-It will happen, especially with older, stronger siblings. Finding a way to positively correct is challenging. We don't always get this right. We are still learning as and as our children get older, it changes. But we won't allow bullying in our home.  A few weeks ago, I sat down with one of my children and explained that they were intimidating their sibling. I asked for them to write an apology letter. This could have gone either way, but I was moved by the letter from one of my kids to the other. I've seen a heartfelt change in both since.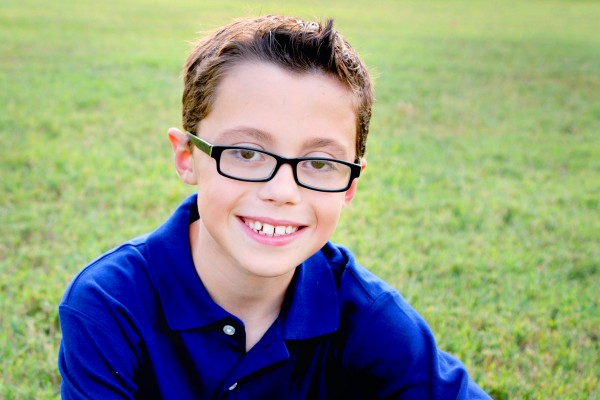 On Discipline:
Some things that have worked for us:
Writing sentences, writing Scripture —these are not appropriate punishments for kids who LOVE to write. (Yes, learned this the hard way)
Reward charts- stickers for positive attitudes, helpful behavior, great school conduct, chores, etc
B doesn't happen before A- We got this from the book Have a New Kid by Friday. It's awesome. If A is "clean your room" and B is "go play with a friend" B does not happen until A happens. It gives your child the responsibility of doing what you asked them to do. This is not easy because they might whine, cry and throw a fit about B. Just FYI
Chore jar is our newest one (thanks, Karen!)- if there's a bad attitude or an ugly remark, my kids go get a chore and have to complete it immediately. It's great because this helps me not to engage  and turn a sassy remark into a battle.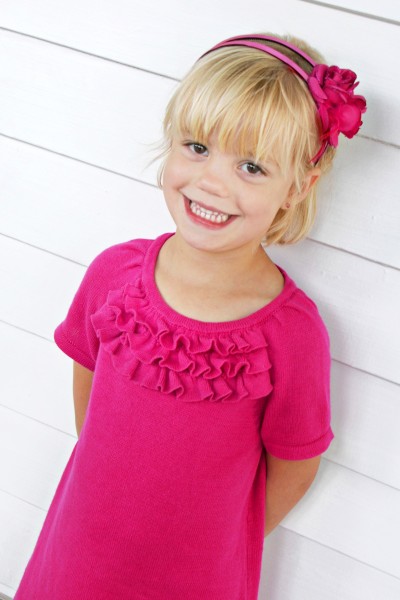 On Responsibility:
I think every child over 1 should have age-appropriate responsibilities, whether it's picking up toys that were played with or doing your own laundry.
Don't make their room a battleground. I'm type A, this is one of the areas I'm most challenged in. My hubby helps me (not have heart palpitations) by checking for me and pointing out areas that need work to my kids. We've recently started a weekly check (instead of whenever we walk upstairs). We just felt like our kids needed more freedom in this area and if they want to spend one whole day cleaning up their room to get it back in shape, that's up to them.
Don't do everything for them-My kids share the heavy load of laundry (get it?) Each weekend, they help wash, fold, dry, hang up the laundry they wore during the week. They also make their own lunches for school each day.
Don't constantly bail them out-When my oldest lost her retainer (again), we asked her to explain it to the Orthodontist. And although we knew she wasn't in a position to pay, we asked her to make our bed for eternity or until it's payed for.
Bottom line, there are no perfect families because they are made up of imperfect people. Don't beat yourself over the head. Learn from your mistakes and be the best parent you can be. Plus, prayer goes a a long way!
Tell me your real-life parenting tips. I could use some!