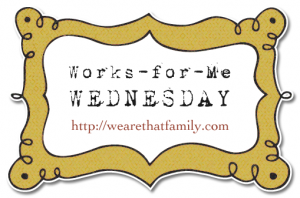 I'm not a foodie. You know one of those people who's really amazing in the kitchen. I get the job done and every once in awhile, I wow myself.
So, even though I wouldn't consider this "my gift" I find that I'm taking a dessert or fixing a meal for someone on a regular basis. And sometimes it's take-out (don't judge me). Because we all know free food you don't have to prepare is good food. Can I get an Amen?
My dear and amazing friend, Meg, shared a most-wonderful African tradition with me. [Her family of four are in the middle of adopting an older sibling group from Ethiopia. Her two kids just happen to be very close friends to my older kids and our hubbies are great friends. We just LOVE them ].
Back to the tradition. It goes something like this: I shared a dish with Meg when she had surgery this summer. She returned my platter filled with fruit for my family.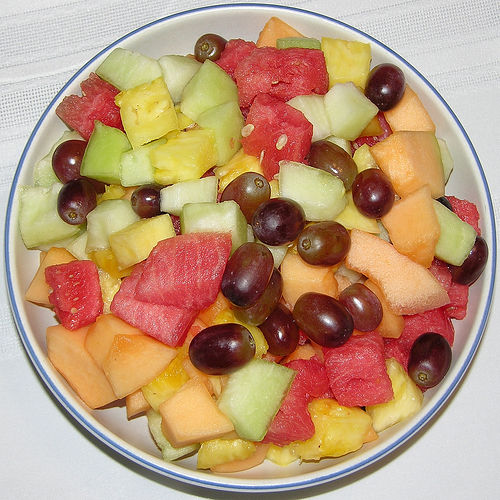 I was having a bad week a few weeks ago, she sent over a delicious salad. I returned her glass bowl filled with strawberry shortcake.
Tip: Return plates, dishes, bowls to friends and family filled with delicious food! And if you don't currently have a dish loaned out, then maybe you should whip something up and take it someone sick or in need of cheering up.
It works for me!