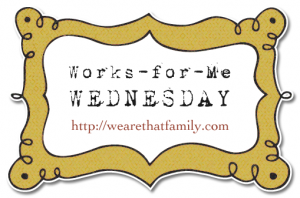 Yesterday, we got a Final Letter from one of our Compassion kids. Precious graduated from the program. Yes, this special girl.
It was bittersweet. My kids begged for another child, but we still have ten and honestly, we have to pay the sweet college student giving my kids piano lessons, something.
We logged on to Compassion's site since we've heard great things about their new letter writing options. Let me just say: AWESOME. You can choose from a variety of fun templates, upload pictures of your family (!) and even duplicate the letter for multiple sponsored kids. Within 15 minutes, all of our kids got a Christmas letter with pictures.
But we did send Precious one last letter and my youngest drew her a picture, that was well, precious.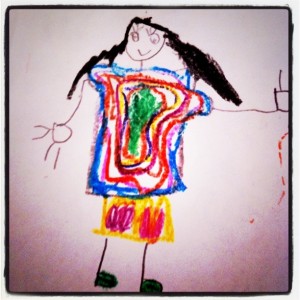 What? You haven't changed a life in a third world country and given your children a global perspective by sponsoring a child?
It's the single most significant thing we've done to ignite compassion in our children.