I'm sitting at the airport, looking out the window at huge lumps of snow, pushed into dirty piles. I'm a Texas girl and the blanket of snow that fell from Heaven was a gift.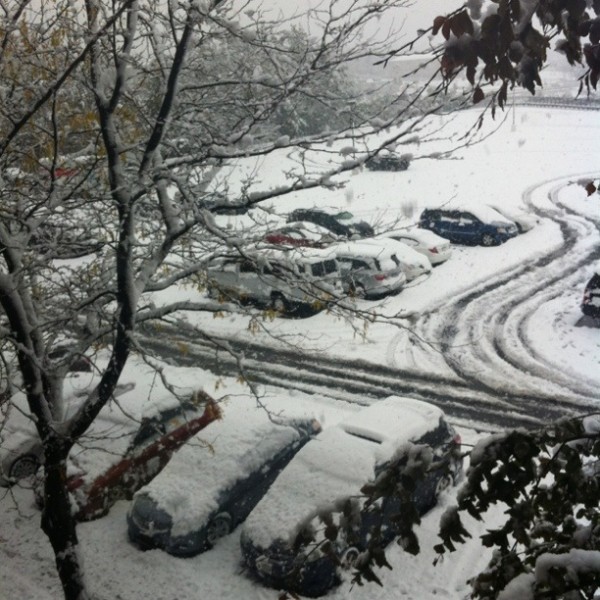 It's not the only one I hold in my heart today.
For two years, I've met God at Relevant. Last year, I quaked. He breathed courage to follow Him. And this weekend, I came emotionally and physically exhausted, the balance of juggling home, children, husband, writing, non-profit, dream-chasing teetered precariously.
But I let the tears come, laying the burden at his feet and leaned in to listen:
He revealed I have community wounds. But He showed me community would heal.

He uncovered my ugly desire for success. And He asked me to just be faithful. Because that's how He defines success.

He reassured that I have a destiny. And promised to lead the way.

He reminded that what I'm doing doesn't make me important, it makes me a Christian.

And He restored hope.
My spirit sustained as woman after woman shopped mercy.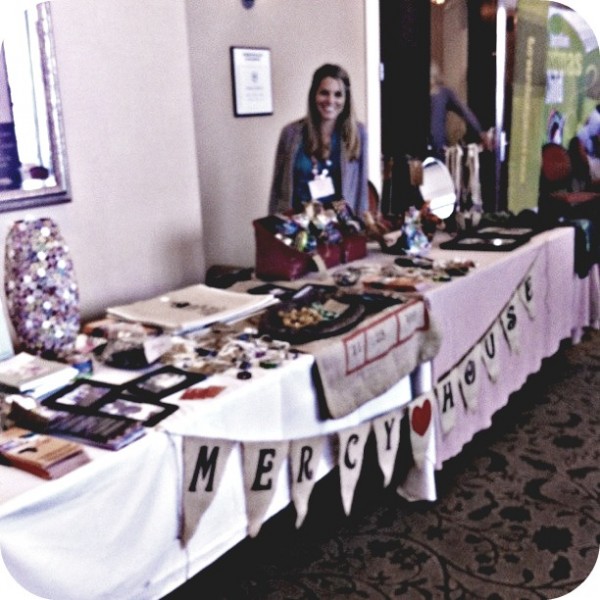 I'm boarding the plane, tired.
But full.
Next time, I won't wait for Relevant to hear what He wants to say.
I'll just ask.
You should too.
He has a lot to tell you.
*Thanks @mamahall (pictured above) for setting up our table and serving and to Family Matters for sending me!