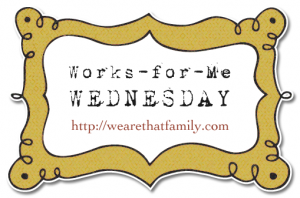 I'm finding as my kids get older, our lives are getting busier.
I'm the keeper of the family calendar. I'm the one who says "No, you can't miss dinner" or "Yes, you can go to that birthday party." I have a central calendar where it gets written down, but I've found I need a place to hang important papers, reminders and invitations.
I give you: The Family Message Board-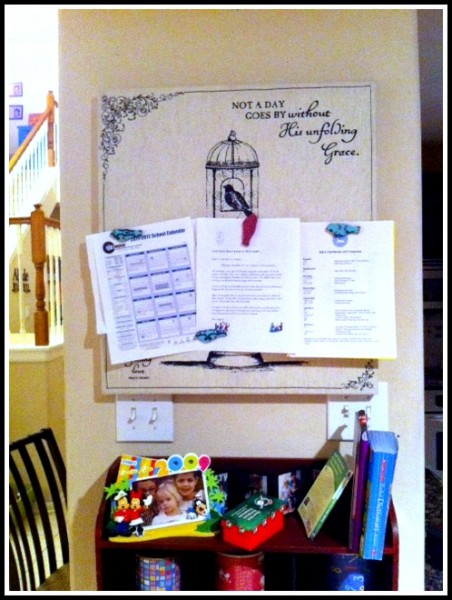 Mine if from Blessings Unlimited. I love how big it is!
Here are a couple of magnetic DIY ones from Pinterest:
—————————————–
Family message boards work for me!