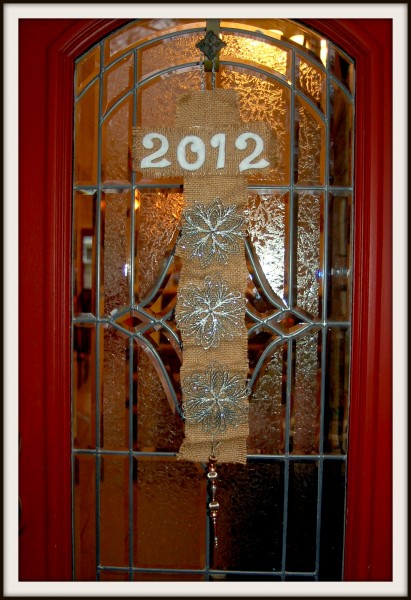 I'm not big on resolutions.
Actually, I stink at them.
I realized this a few years ago when my big resolution was to [air quotes] get into shape. I rushed out and bought one of those exercise bike machines.
For 11.5 months, it held clothes that needed to be hung up. Oh, I had good intentions, you know, until I broke a sweat. Plus, it's really hard to hold a sweet tea and ride a stationary bike.
I'm a simple girl.
That's why I'm choosing one word for the New Year. Just one. 
Last year's was courage. We needed a boatload of it. The year before? Mercy.
Today, I want to challenge you to think about the New Year–not in an overwhelmed OHMYGOODNESS I have so much to do/be, but in a one word way.
I called my hubby and told him I had a word for the New Year. He said, "Let me guess. Because I have one too. I hope they are the same."
We both said the word at the same time: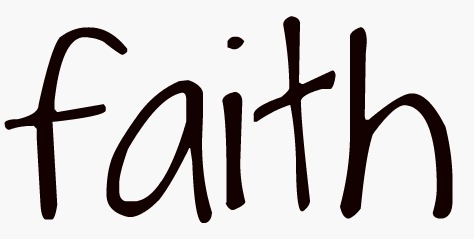 2012 will be a year of faith for our little family. I hope I can share more details as they unfold (still waiting on faith-in-action to kick in), but without a doubt, we need a big dose of it.
Five Tips to Help You Decide your One Word for the New Year:

Find a quiet moment and think about the one thing you need/want/desire/dream of is. Is it freedom? Peace. Love. Courage. Grace.
Don't be negative. It's easy to focus on what we aren't or don't have. Choose a word that inspires you.
Create a list of words that stir you and write why they do so next to them.
Pray. Ask God what He wants your focus to be for 2012.
Share your word. Announce it; ask for prayer and support in achieving it and believing for it.
We stand at the doorway of a New Year, a chance to refocus and refresh our souls.
What's your word for the year?
My front door: I used scraps of burlap with a cardboard backing hot glued into place. Leftover felt cut into numbers, coupled with after-Christmas snowflake and icicle ornaments give it a fun appeal for the New Year. It's simply hung with a silver pipe cleaner.  It was easy and inexpensive and it inspires me!