Over the holidays, we put together about a dozen puzzles. And by we, I mean my husband.
The rest of his helped him. And by help, I mean we searched for the one missing piece.
There's just something therapeutic about it and it's a great way to unplug and just be together as a family.
We left out our puzzle card table and decided to create art that was not only therapeutic, but something we could keep forever.
This is not an overnight project. It took us several weeks of working in 20-30 minutes spurts (short attention spans here). But we all pitched in and created something I'll keep forever!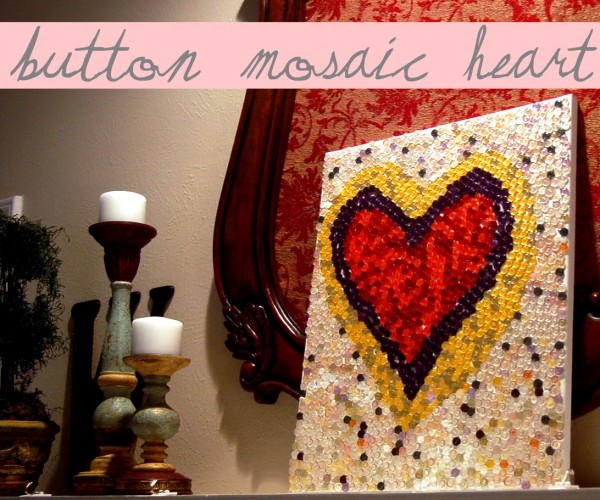 This is a really easy, affordable project that the whole family (children over 3) up to grandparents can do together.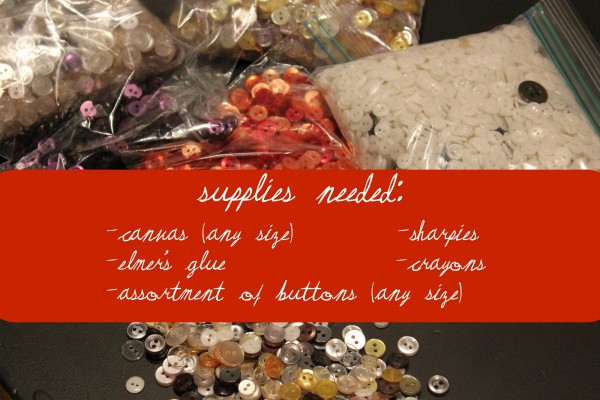 We opted for a heart…not really to celebrate Valentine's Day, I just love them. My hubby penciled a heart on a large canvas. I wanted something whimsical (which is another way of saying "this won't be perfect").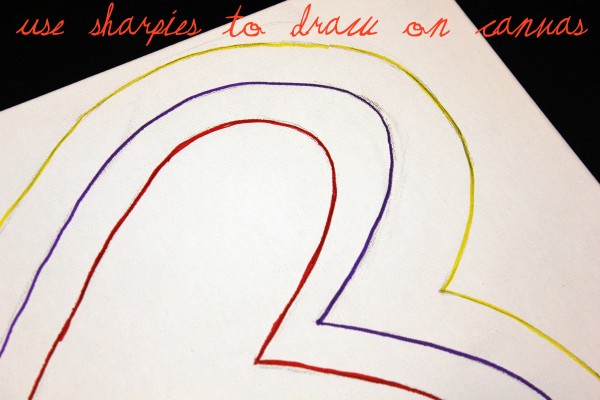 We wanted to make this easy enough for our preschooler to work on, so we had her color in the hearts. We chose colors that matched the buttons we found on ebay. (Large quantity grab bags are affordable).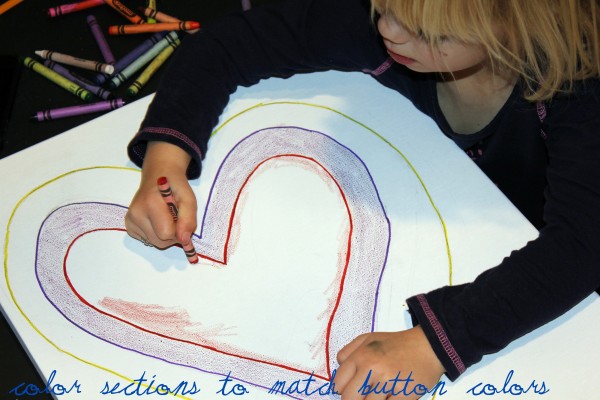 Then we started gluing. The basic object is to cover as much of the canvas as you can, so it's a lot like doing a puzzle. Our buttons were different sizes so we turned and moved until each button found their spot.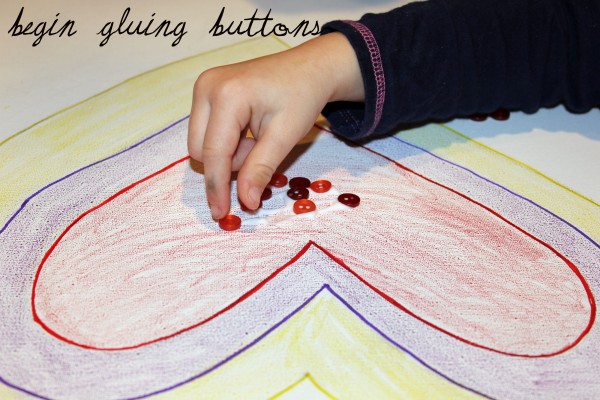 And then glued some more buttons.
And more.
And more.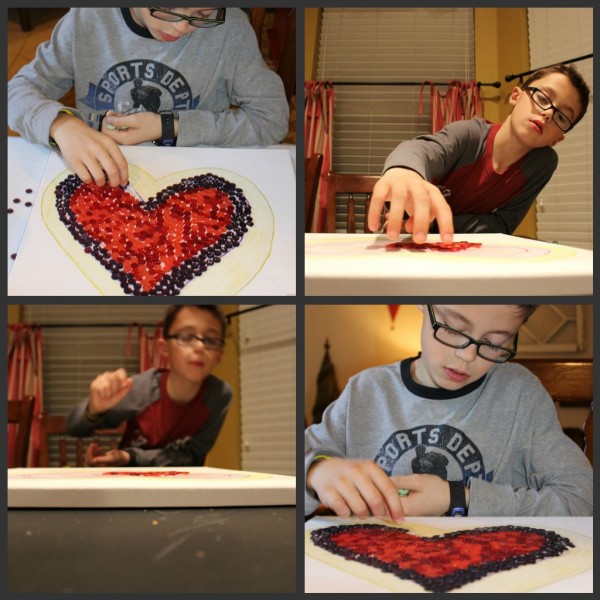 Each of my kids and my hubby and I, worked together and separately. Each of us spending just a few minutes when we could to glue on a few buttons.
And then we were done: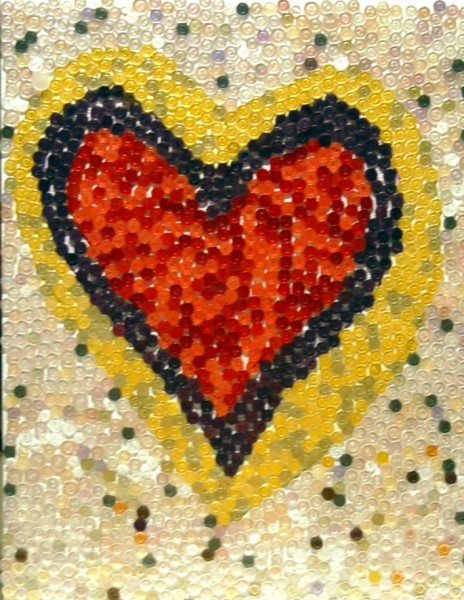 I think you could do just about any shape and it would look amazing.
But this piece has a lot of heart in it.