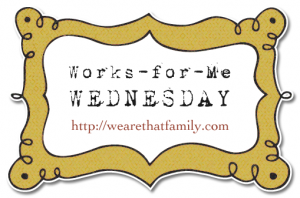 I love the new site: Craftsy.
Have y'all heard of it?
It's for knitters, sewers, quilters (people with real skill), but it's also for people like me who are wicked with a glue gun.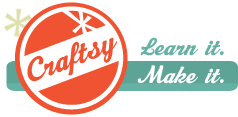 Craftsy is the fastest growing online community for Crafters!
Craftsy users love:
1) Terrific online classes from amazing instructors for beginning, intermediate and advanced quilters, knitters, crocheters, seamstresses, jewelry makers, and other crafters.
2) Fantastic good deals on crafting supplies: organic yarn, lovely fabrics and high quality needles, etc..
It's free to sign up and be inspired.  (If you sign up for online classes and tutorials, there are class fees). I like hopping on there and looking thru ideas for Mercy House and my daughter who says every other day, "Got any crafts for me to do?"

*affiliate links are in this post